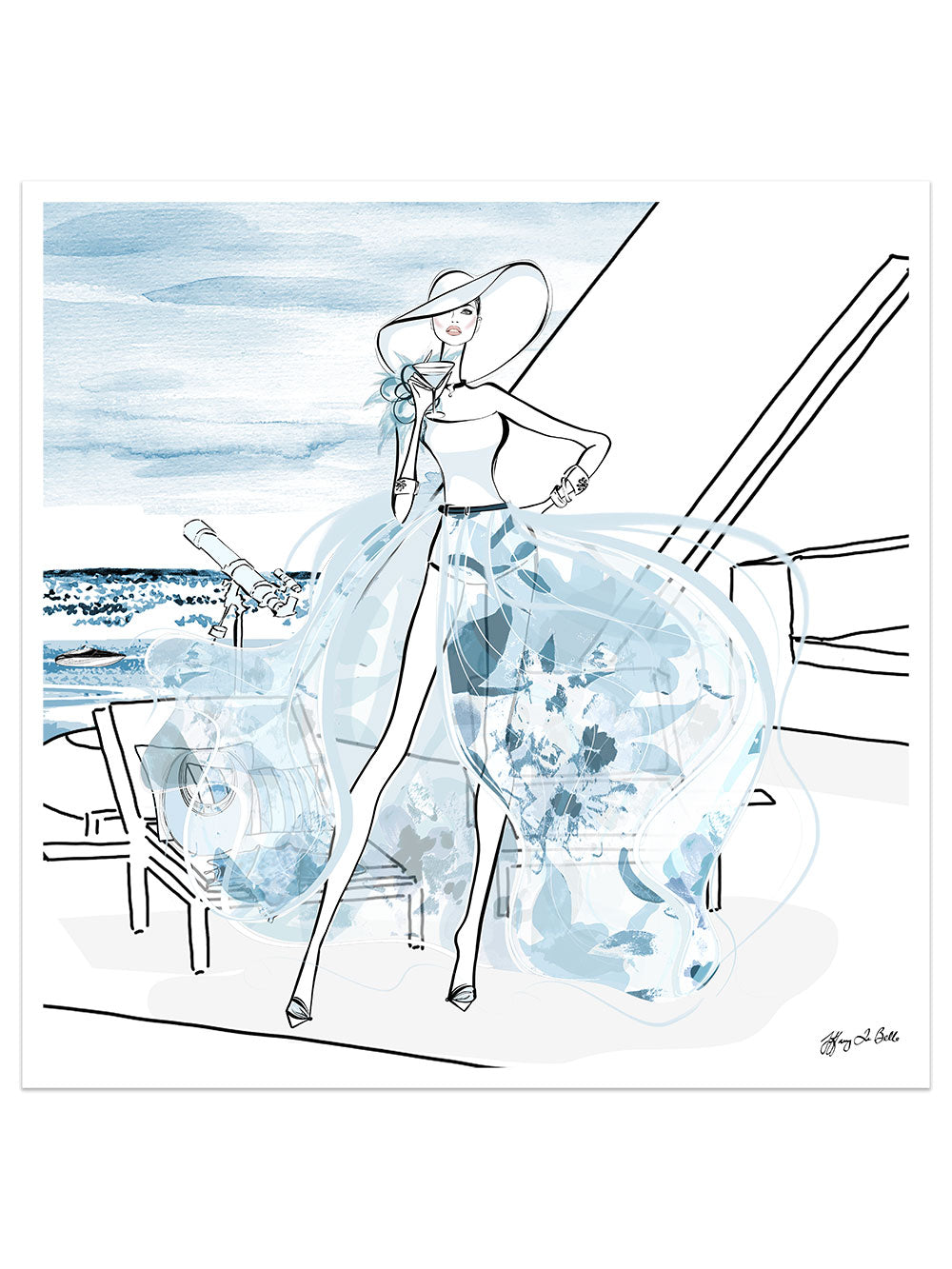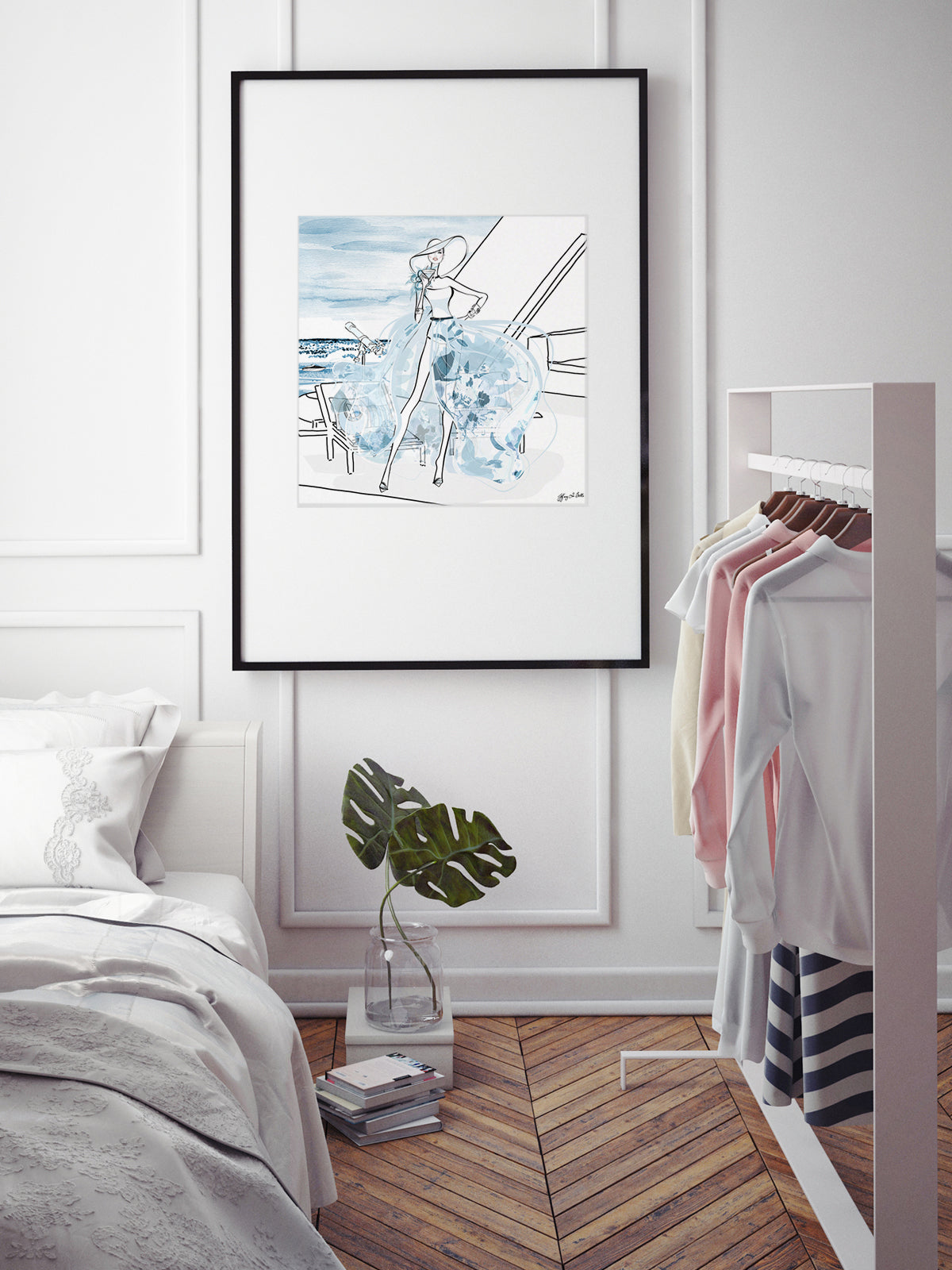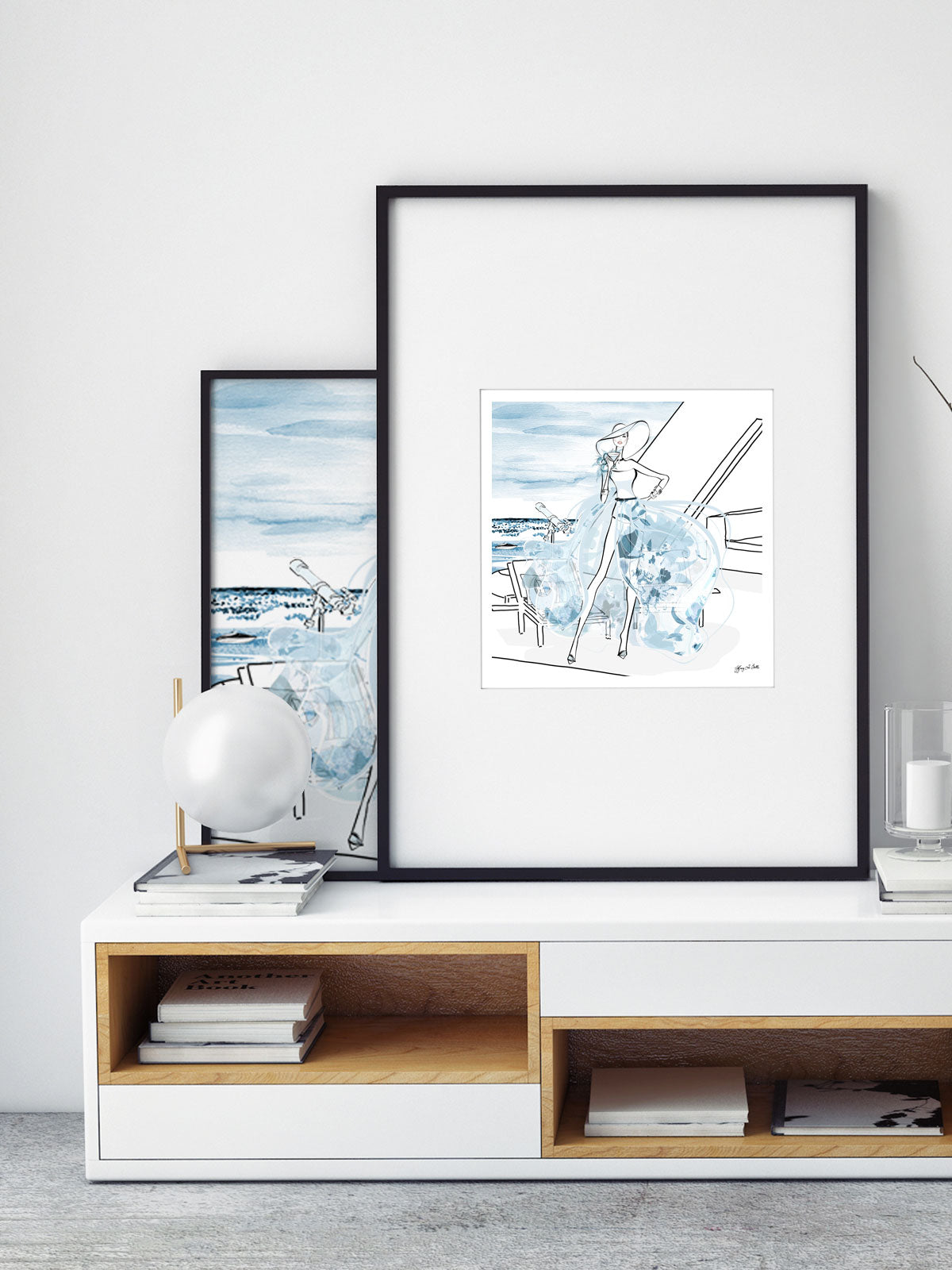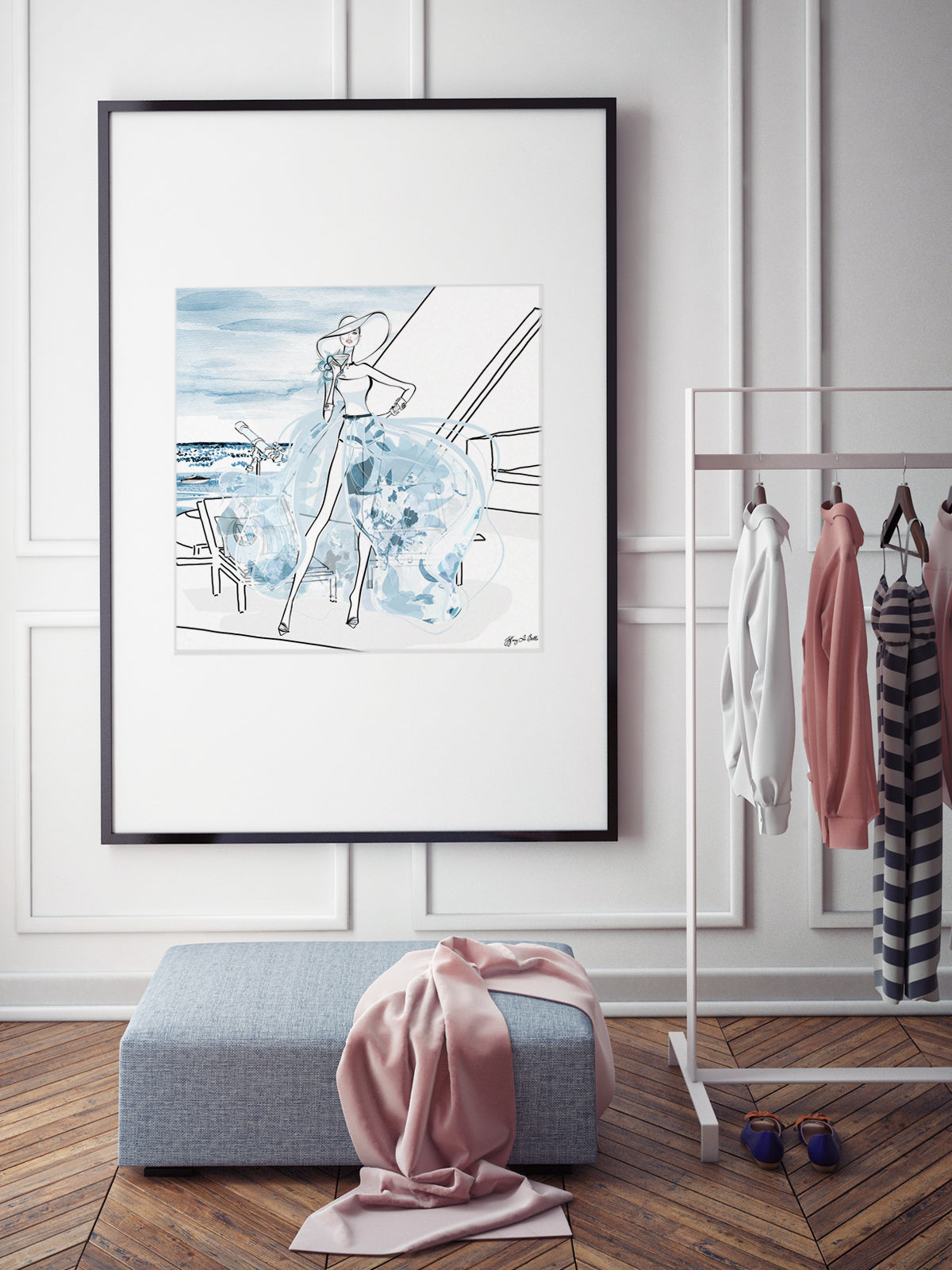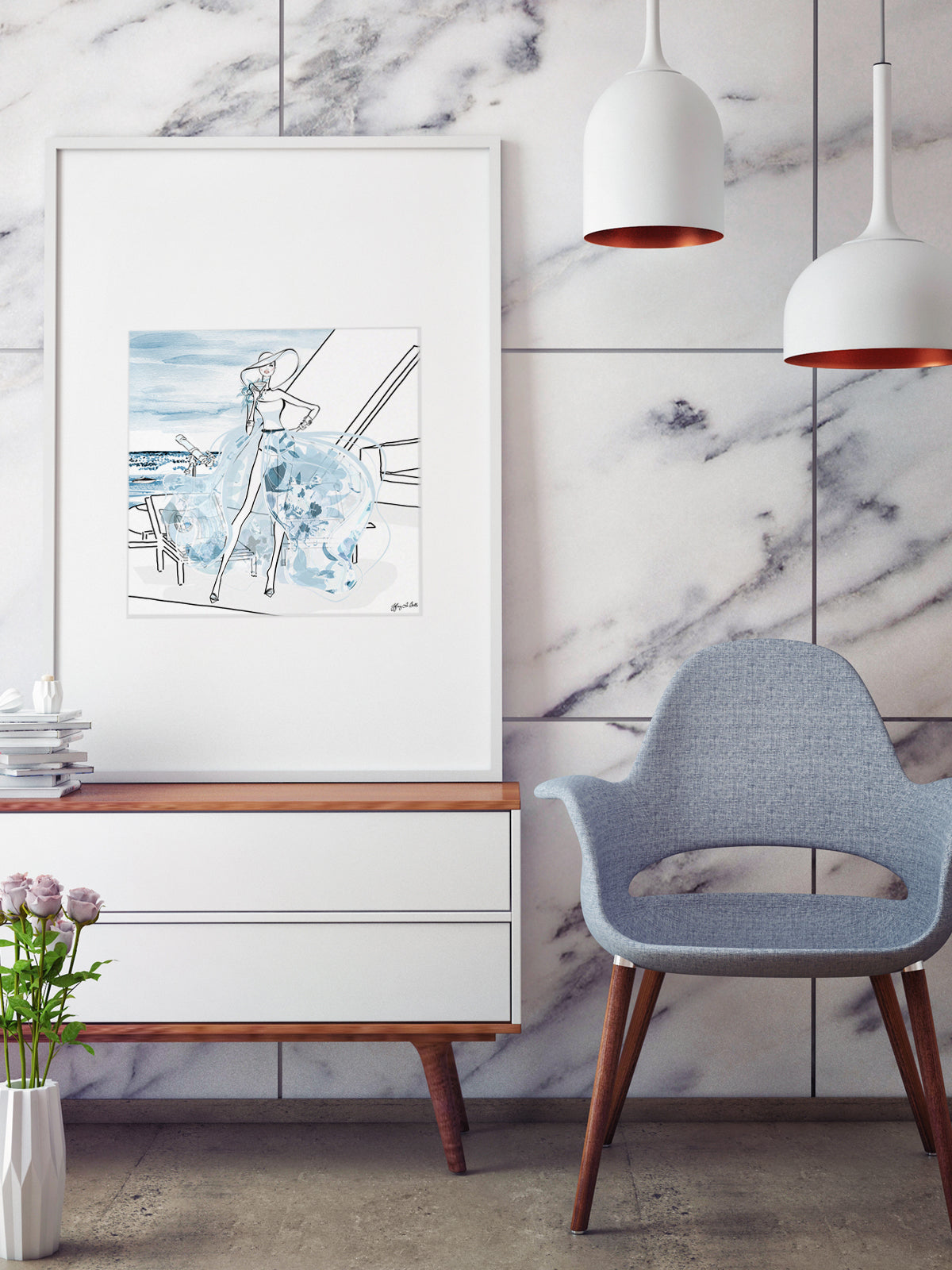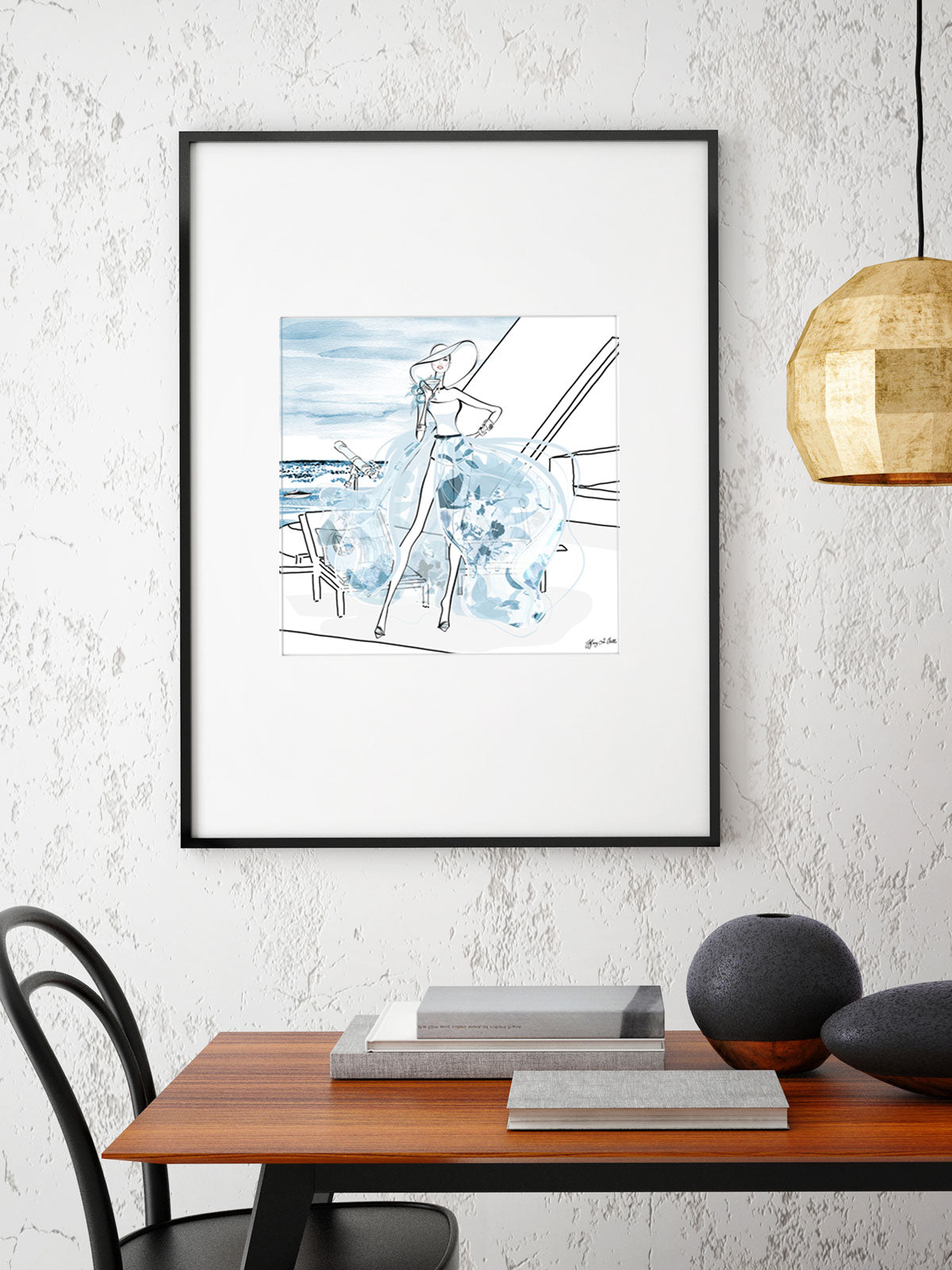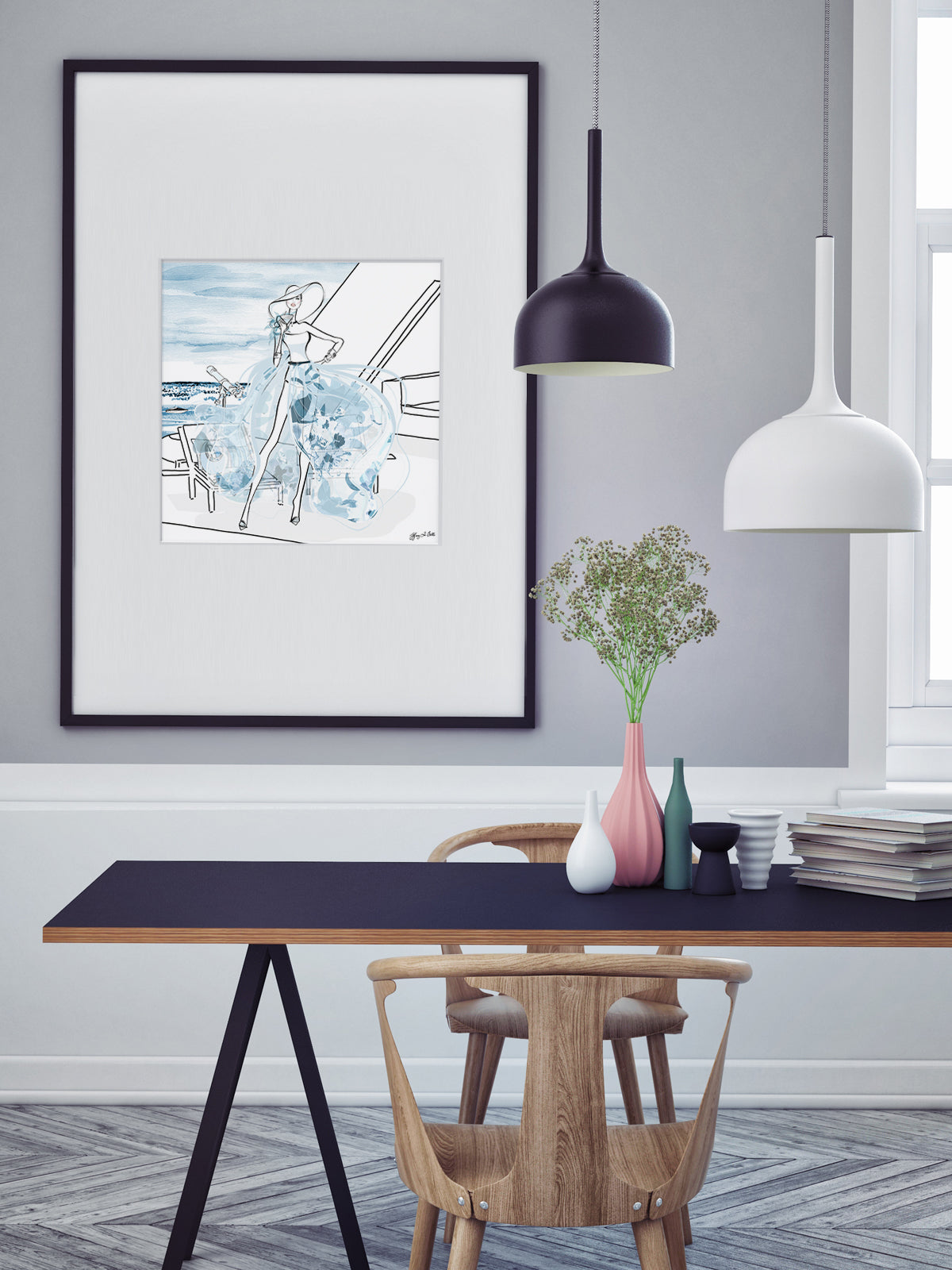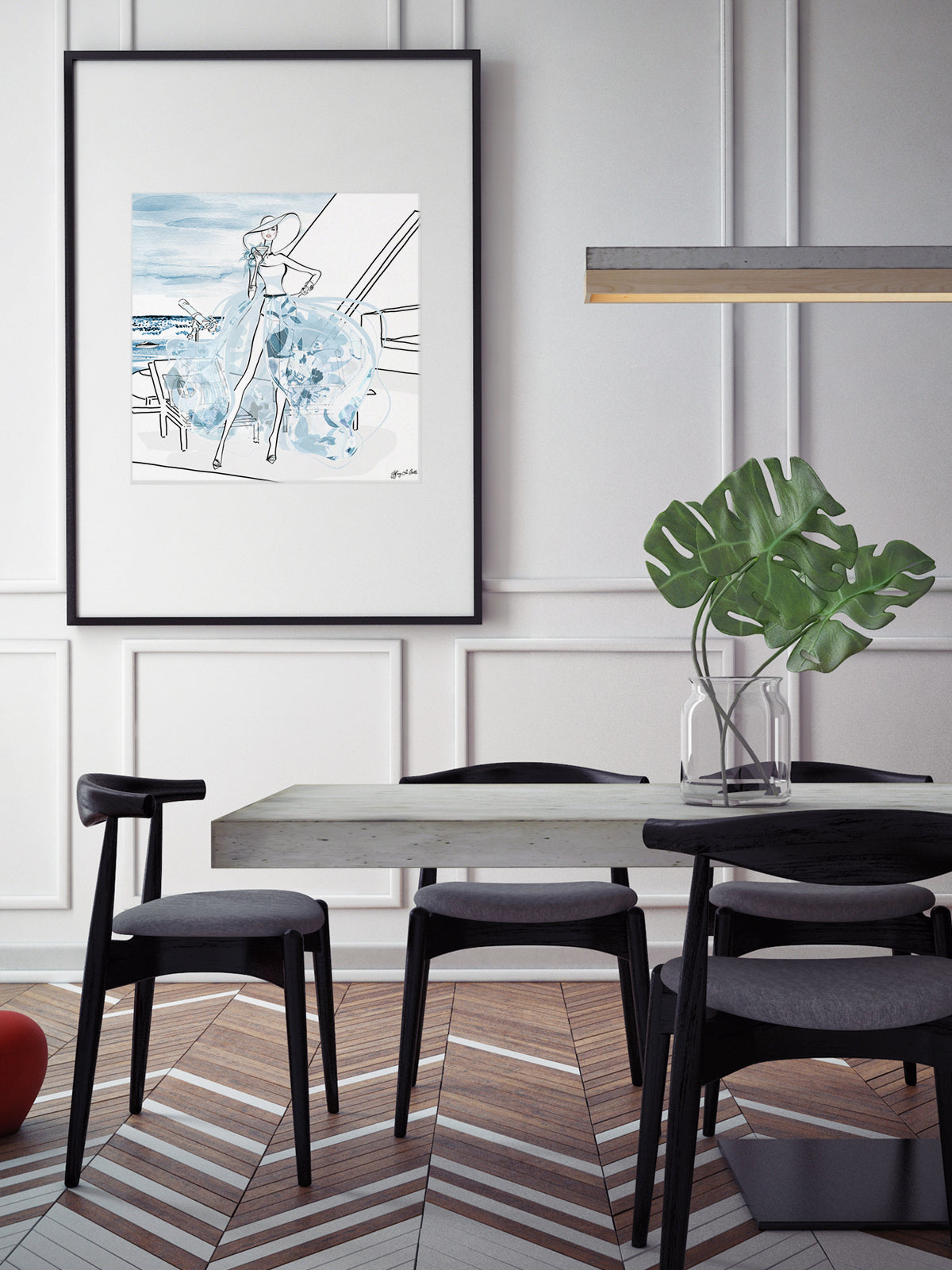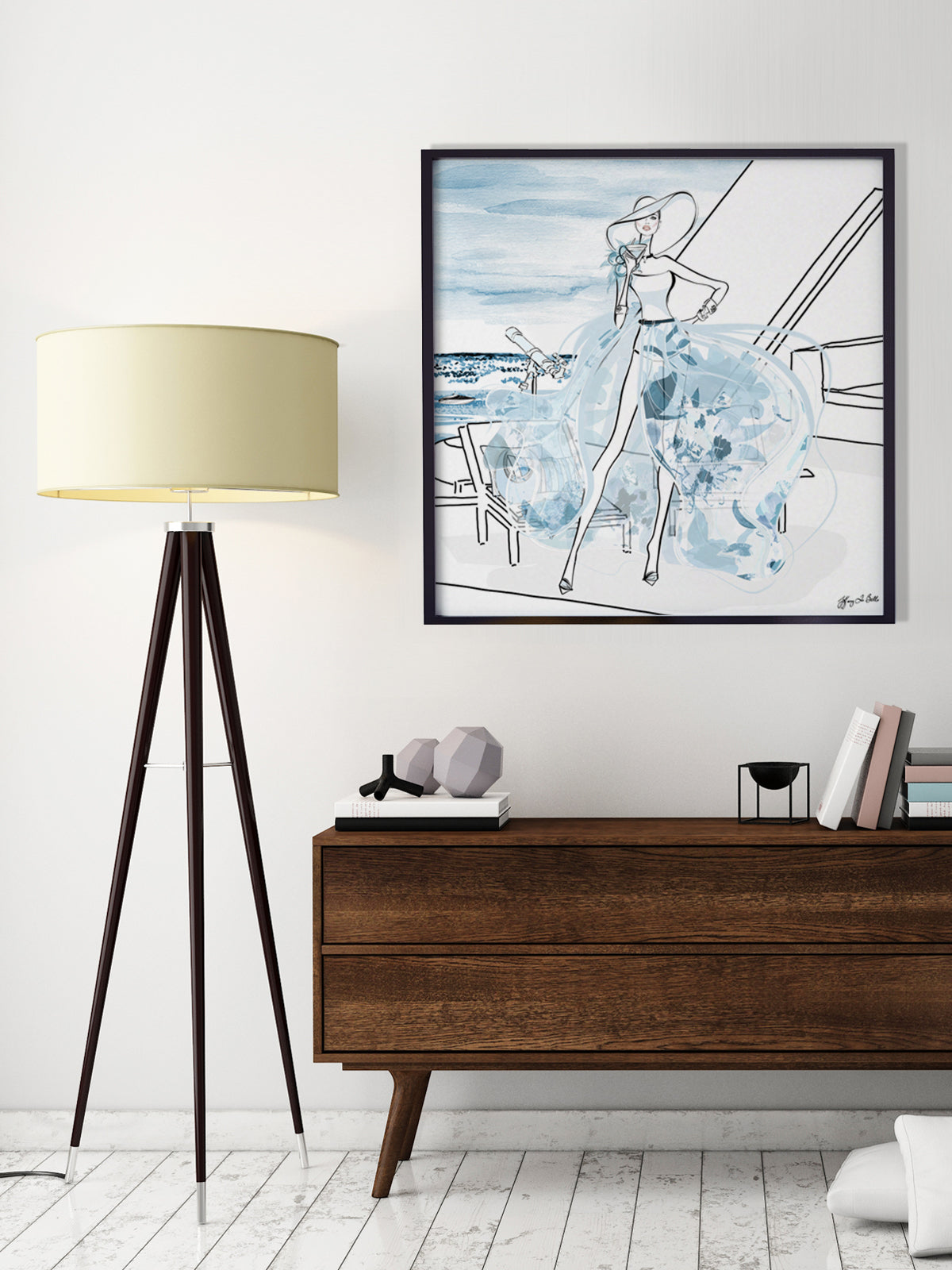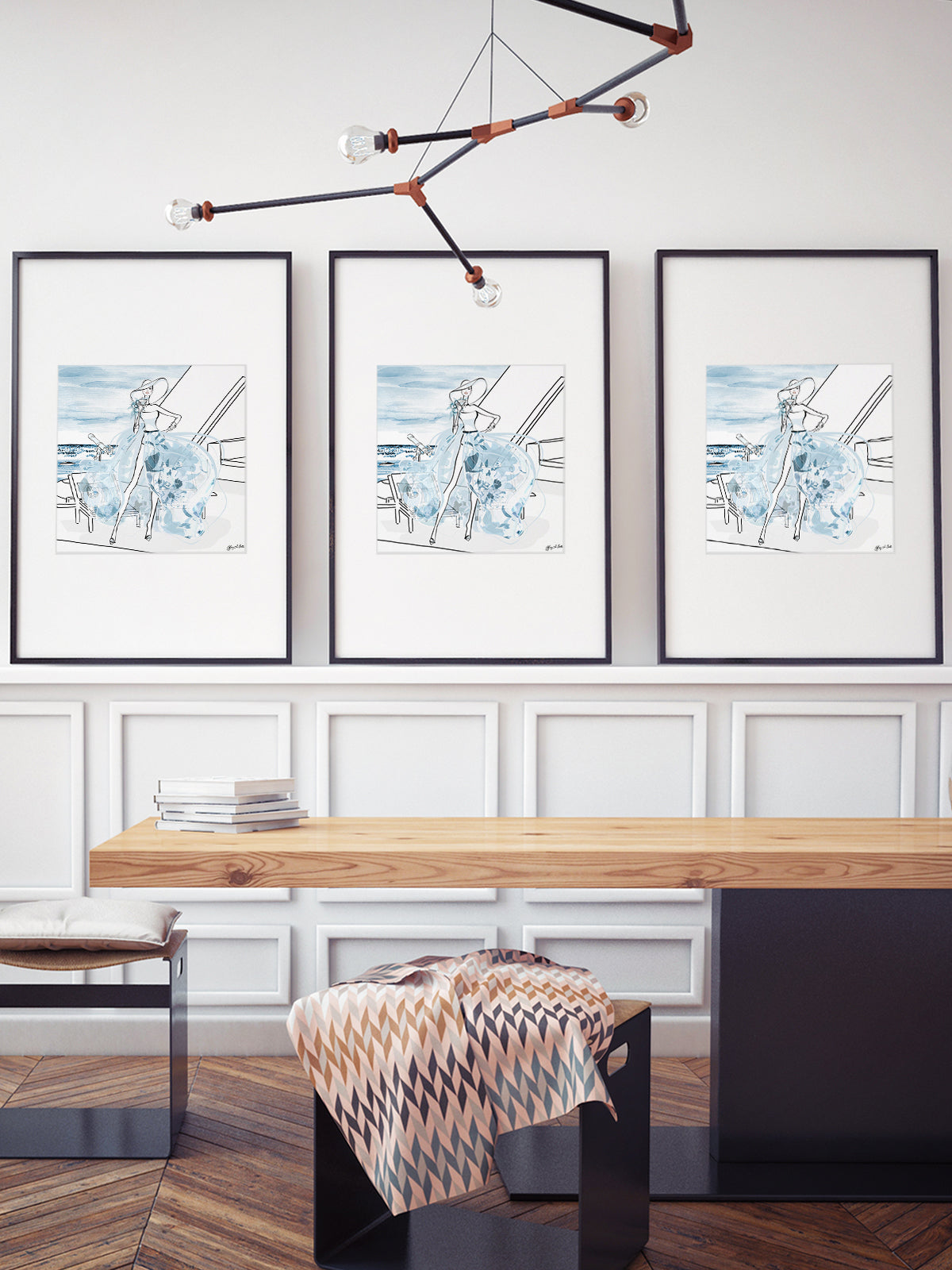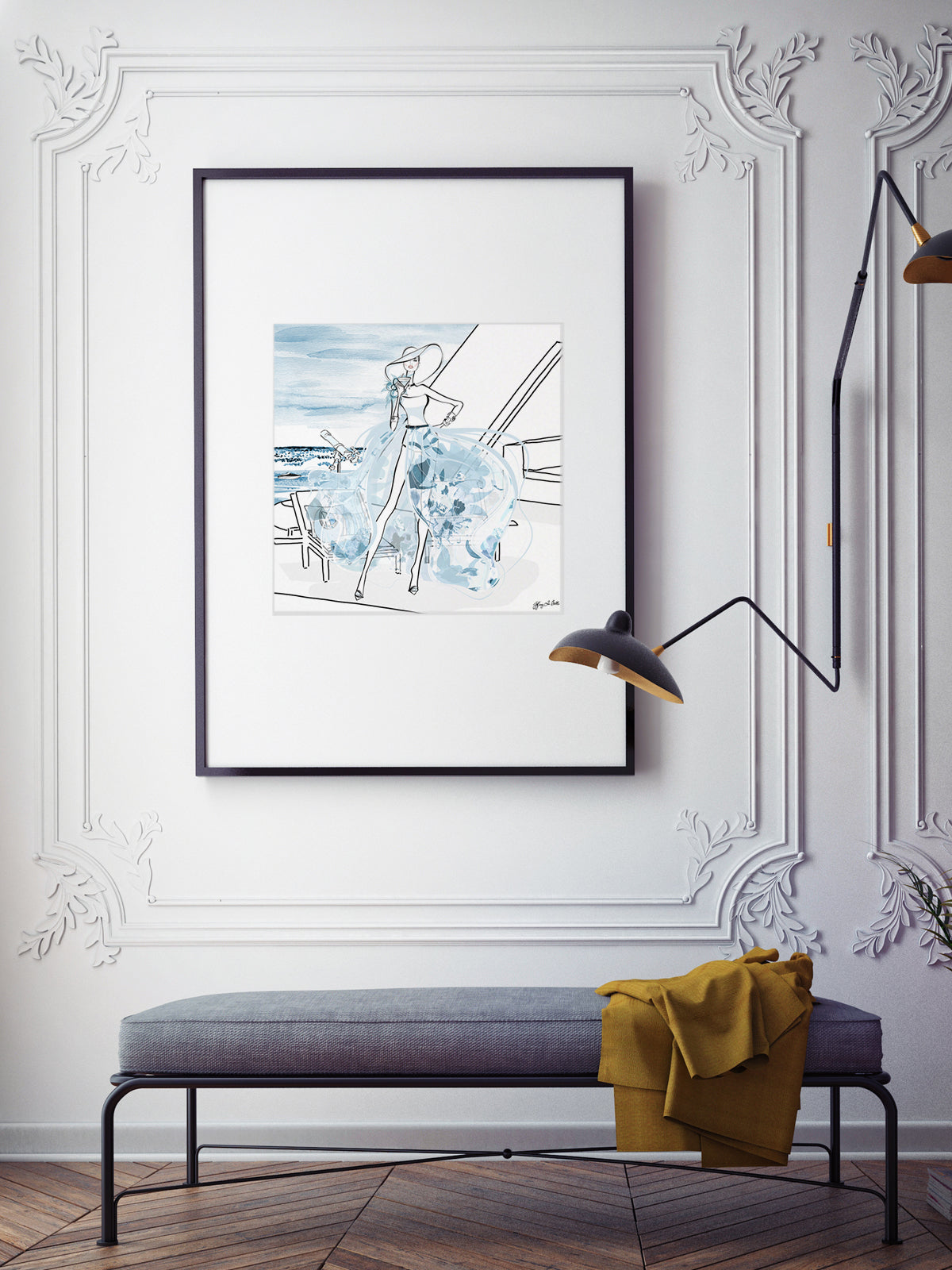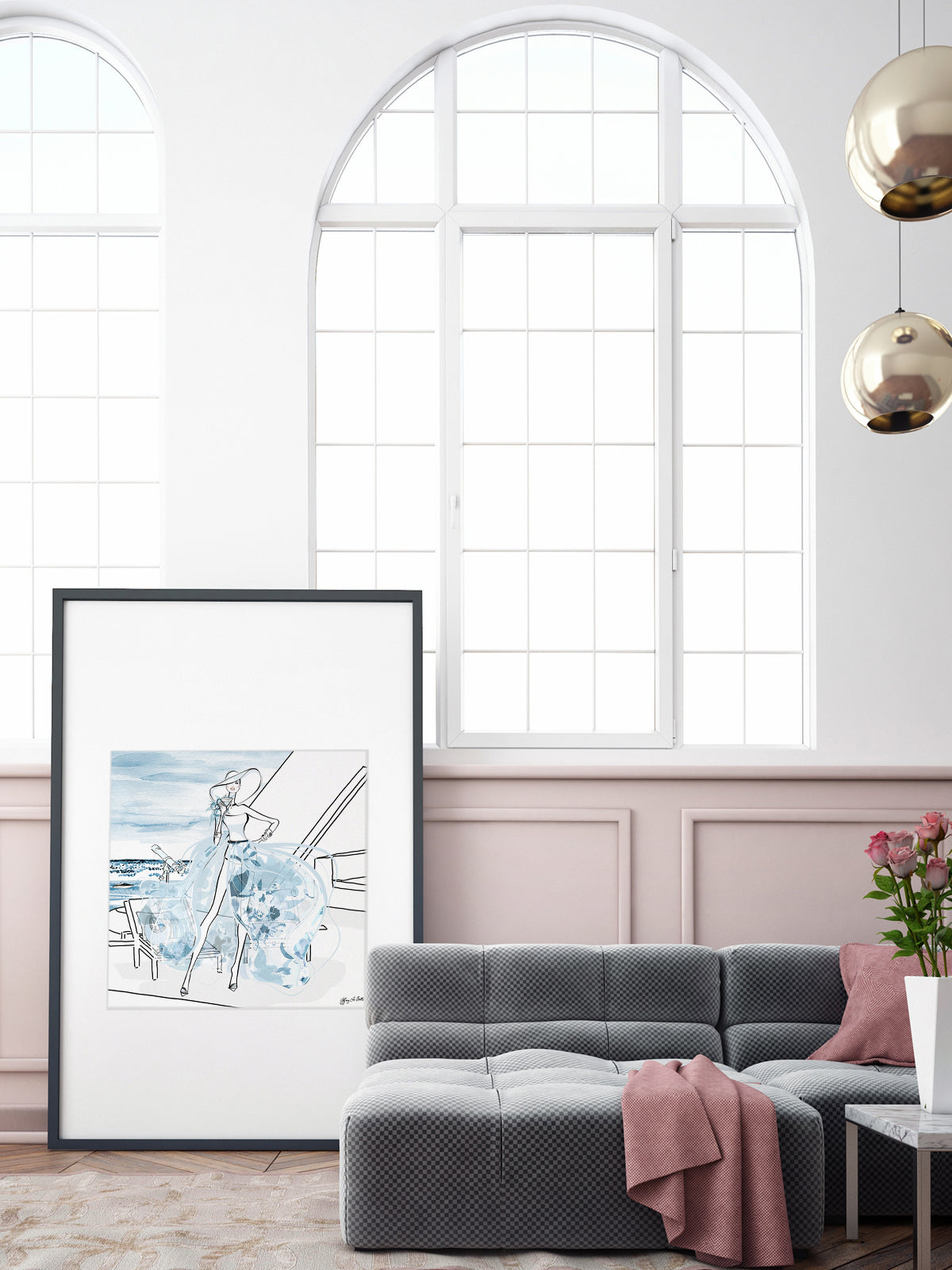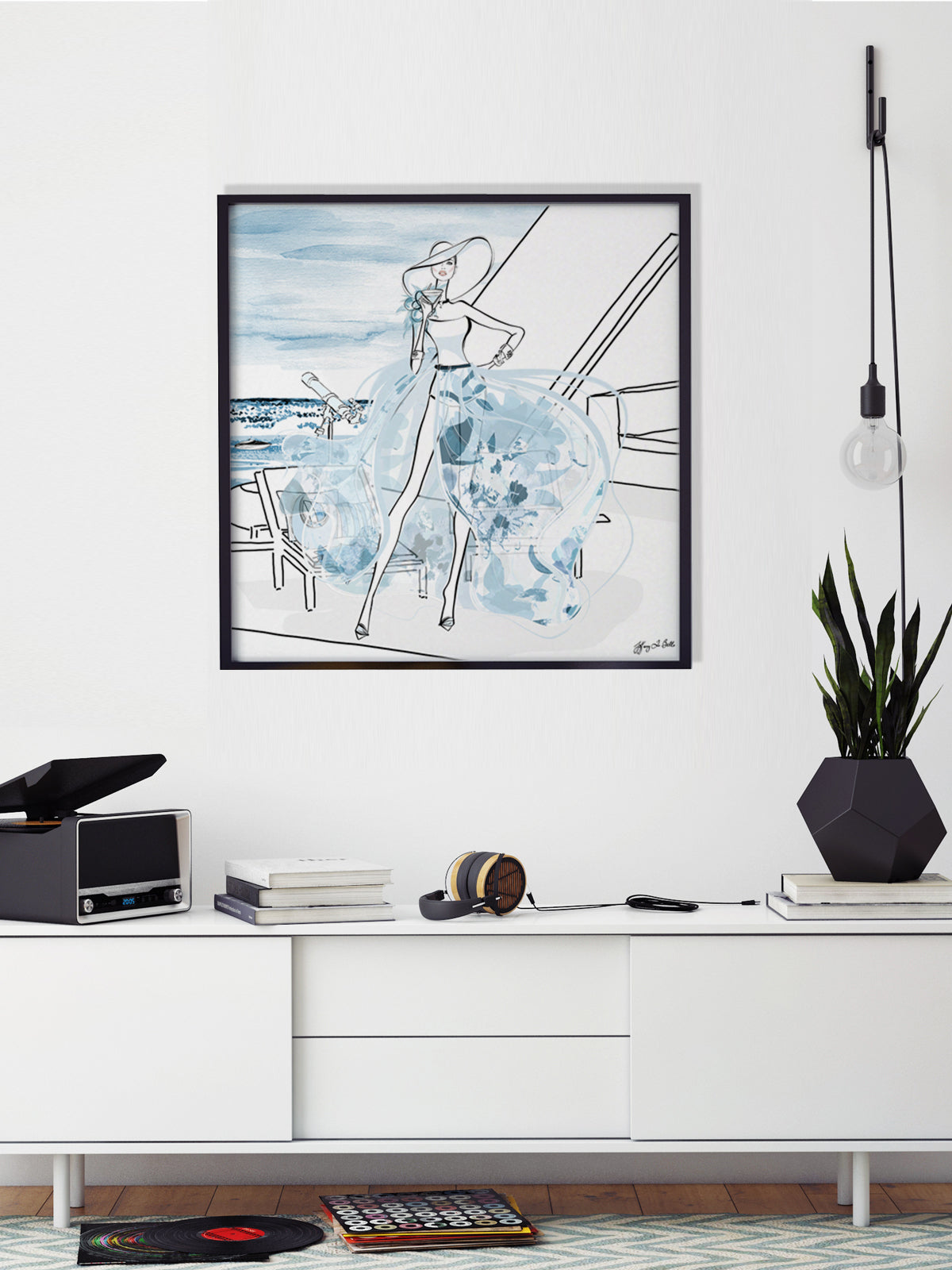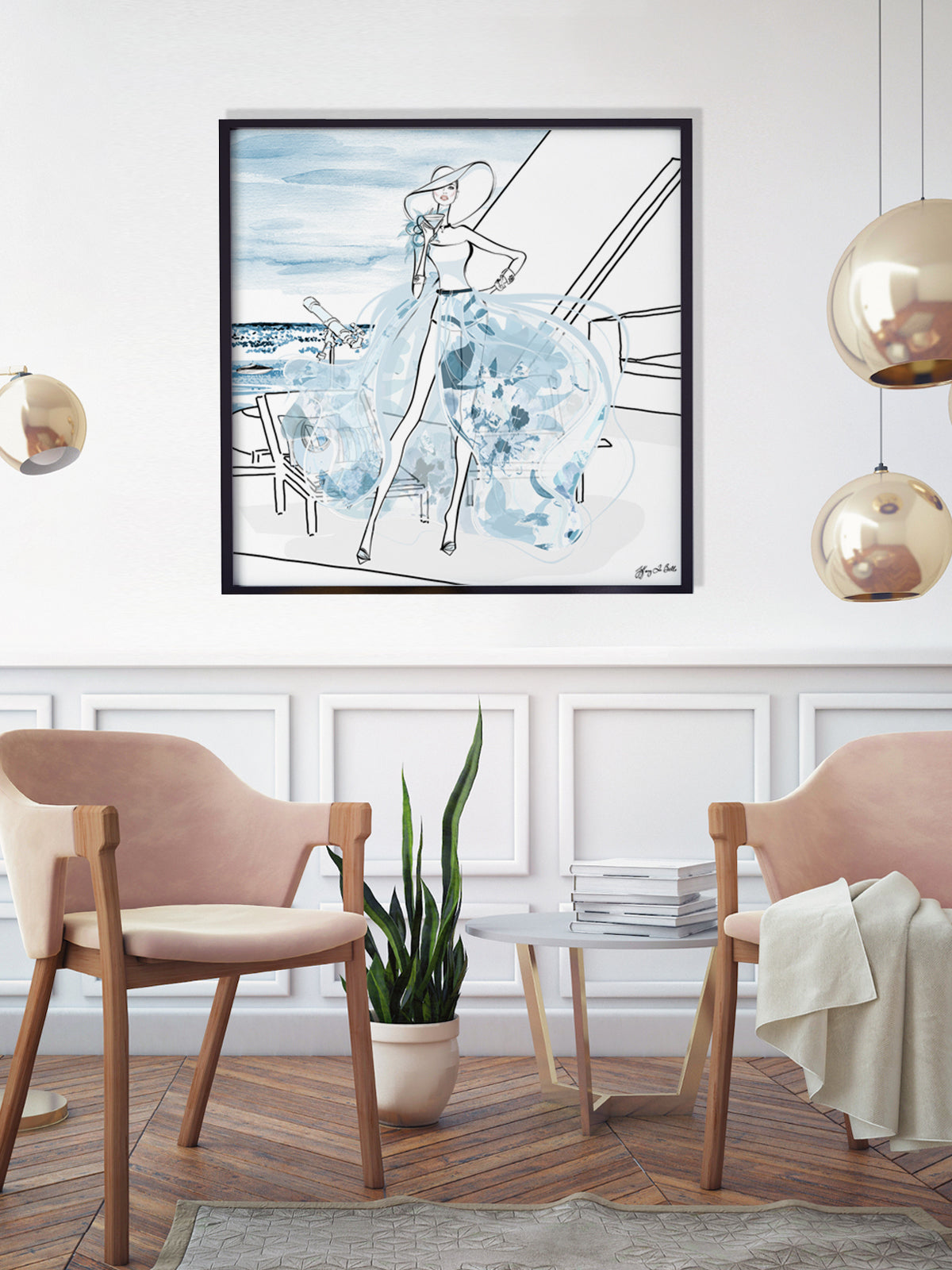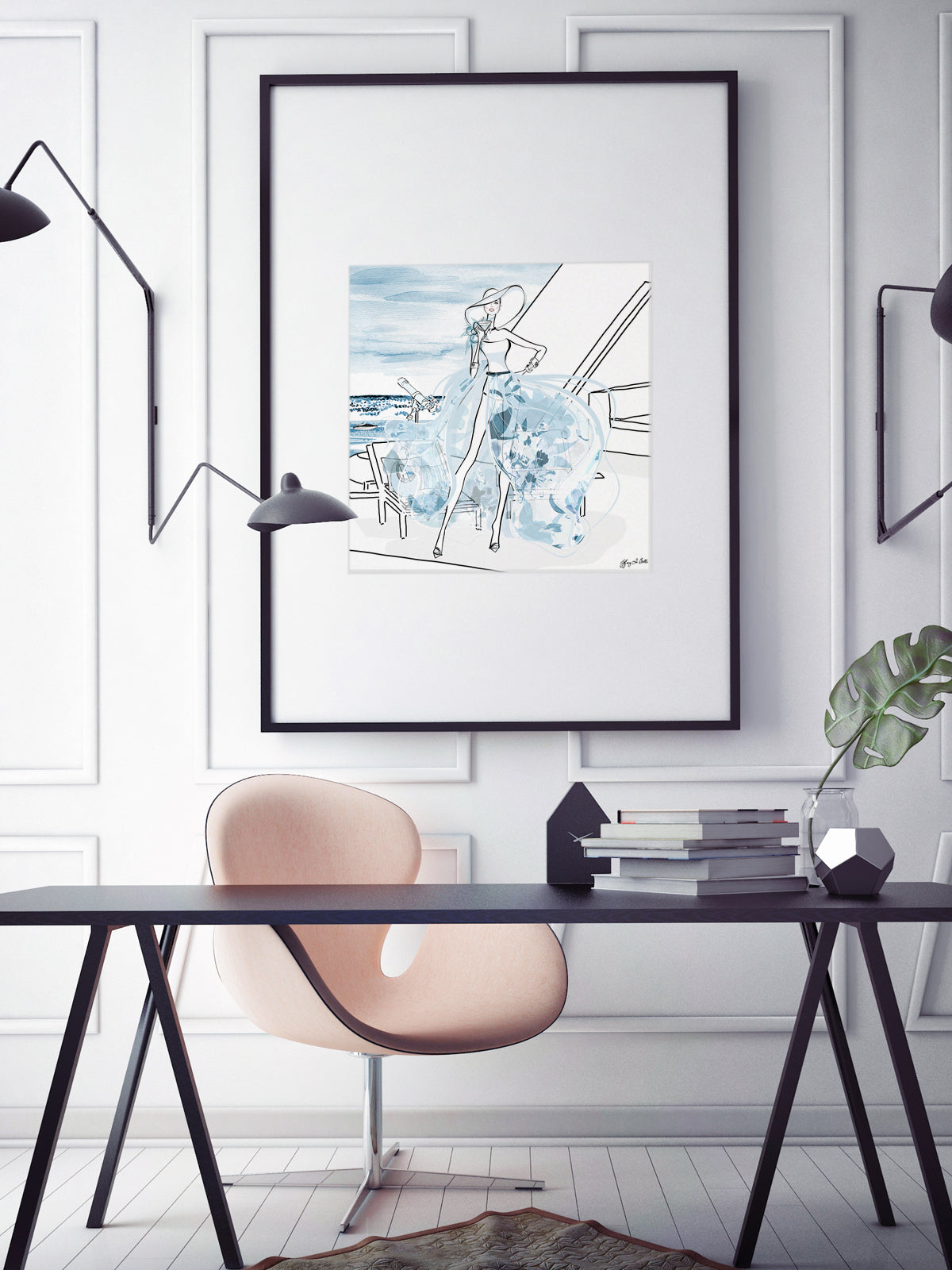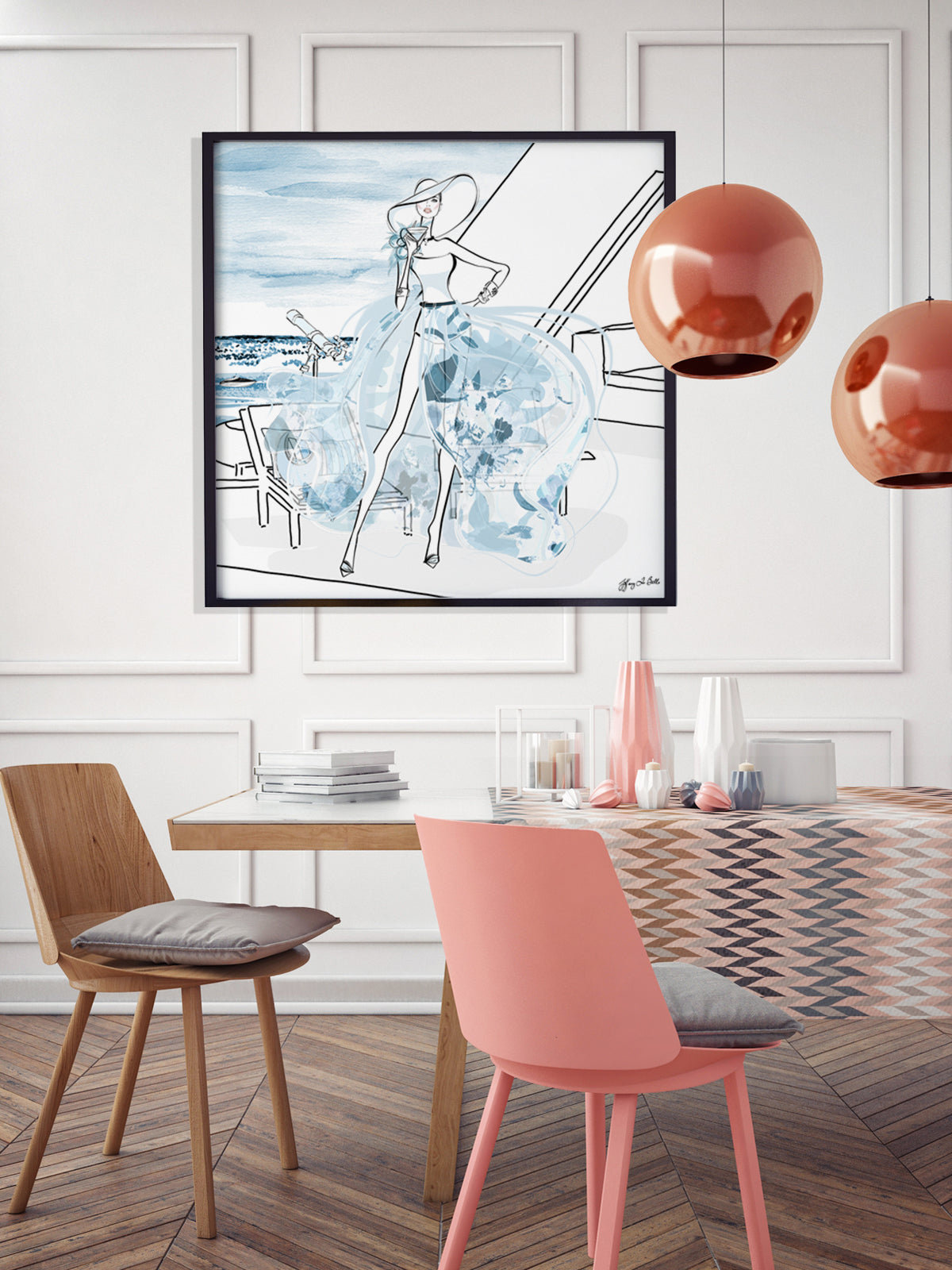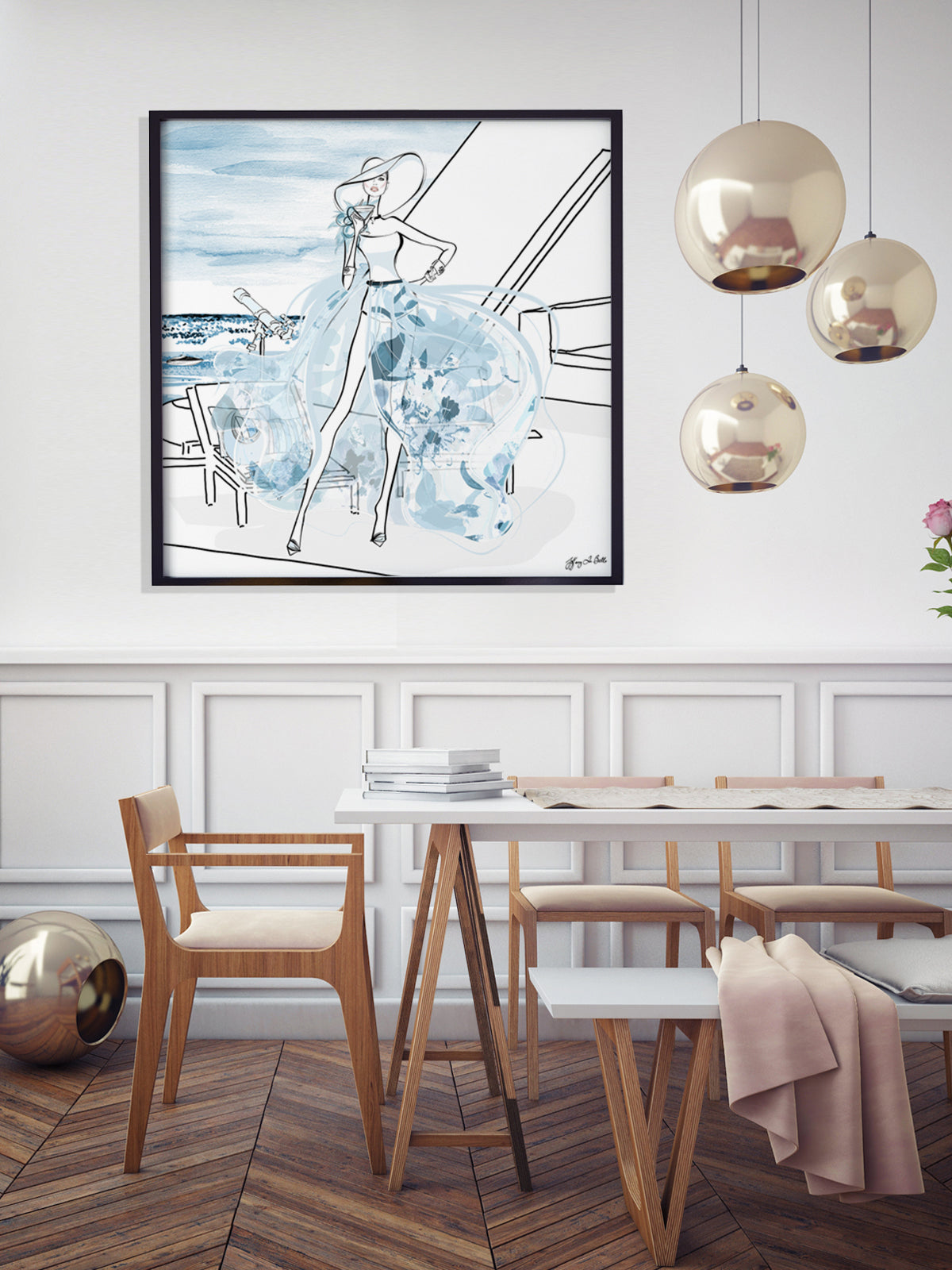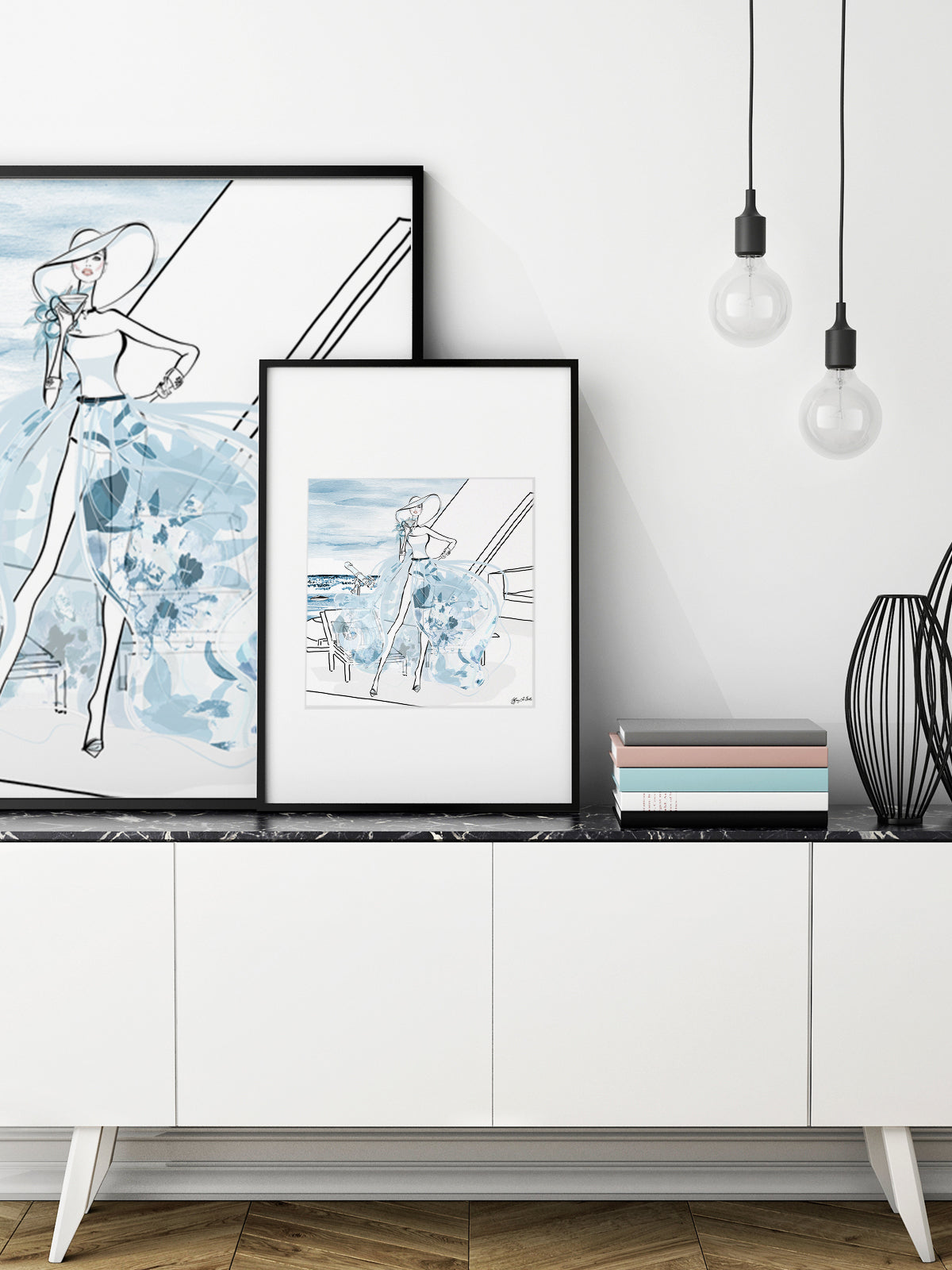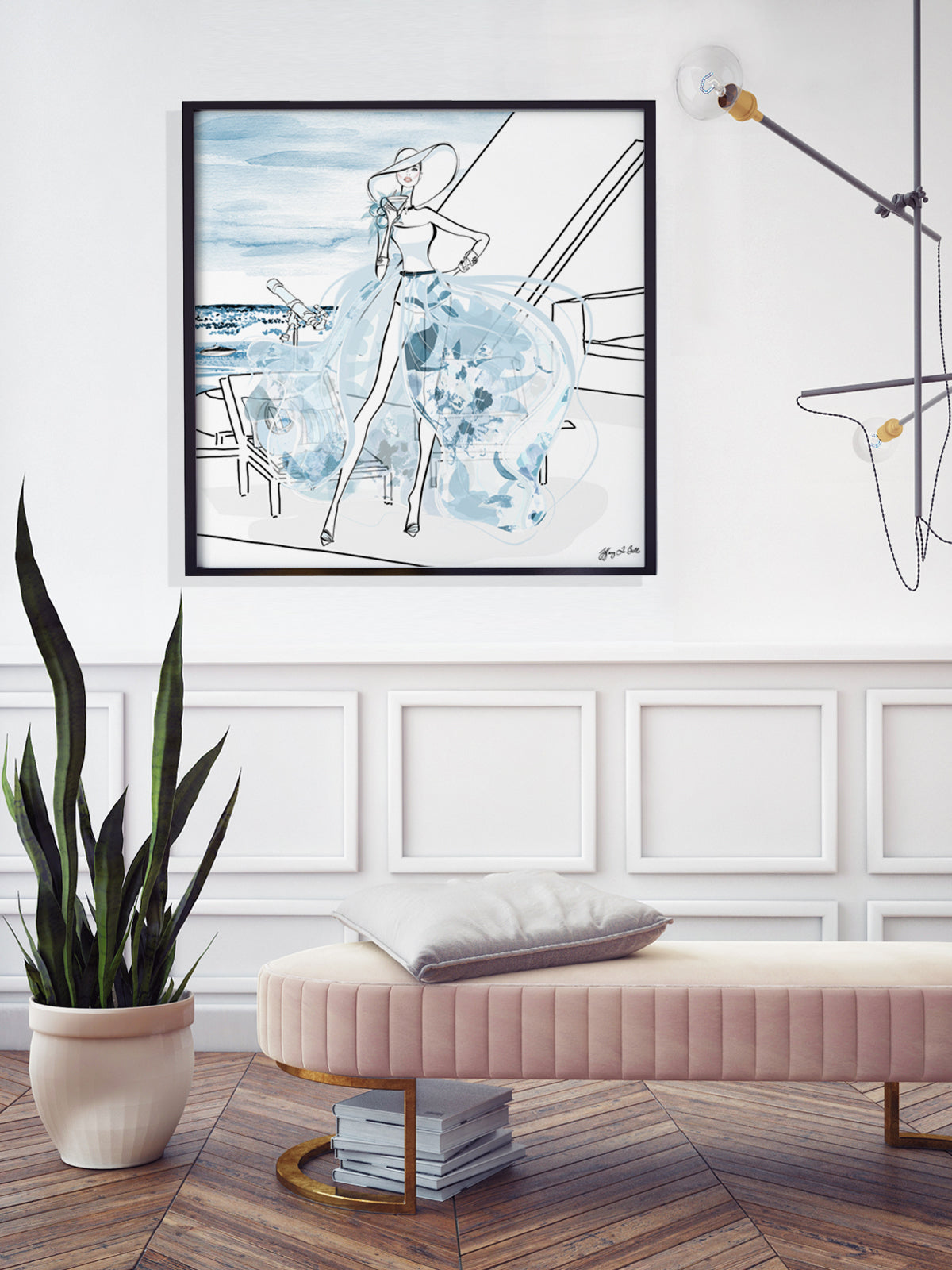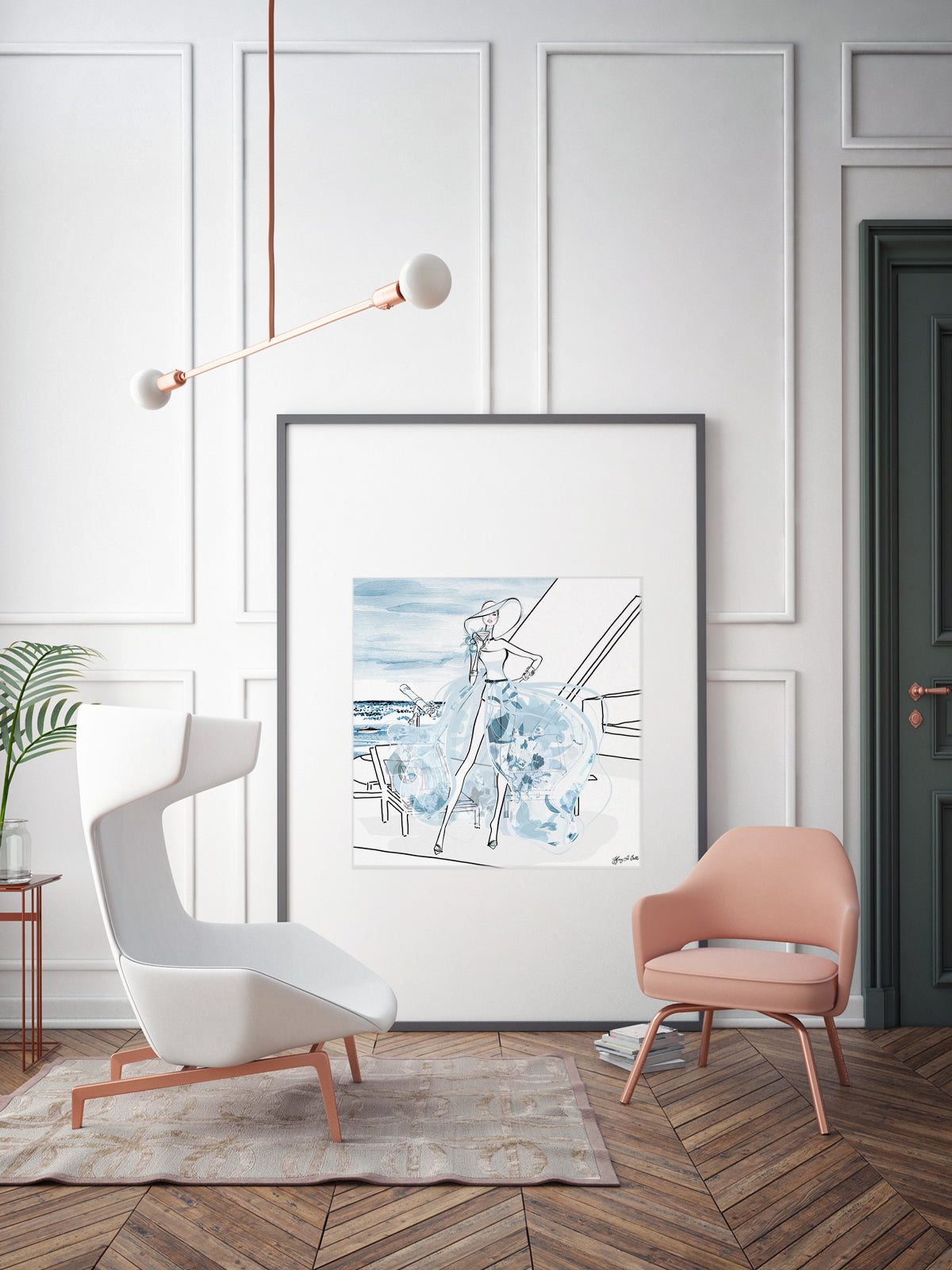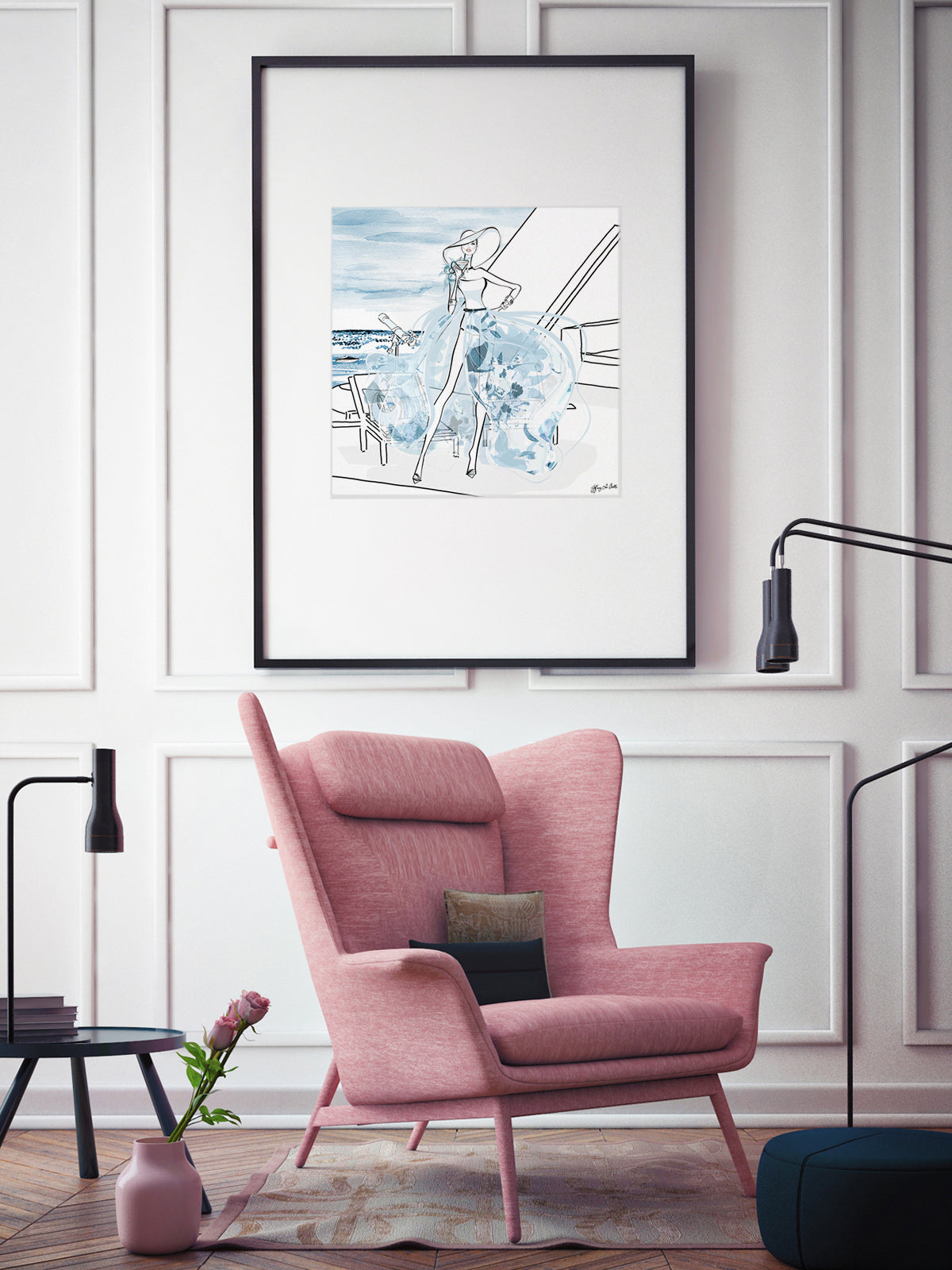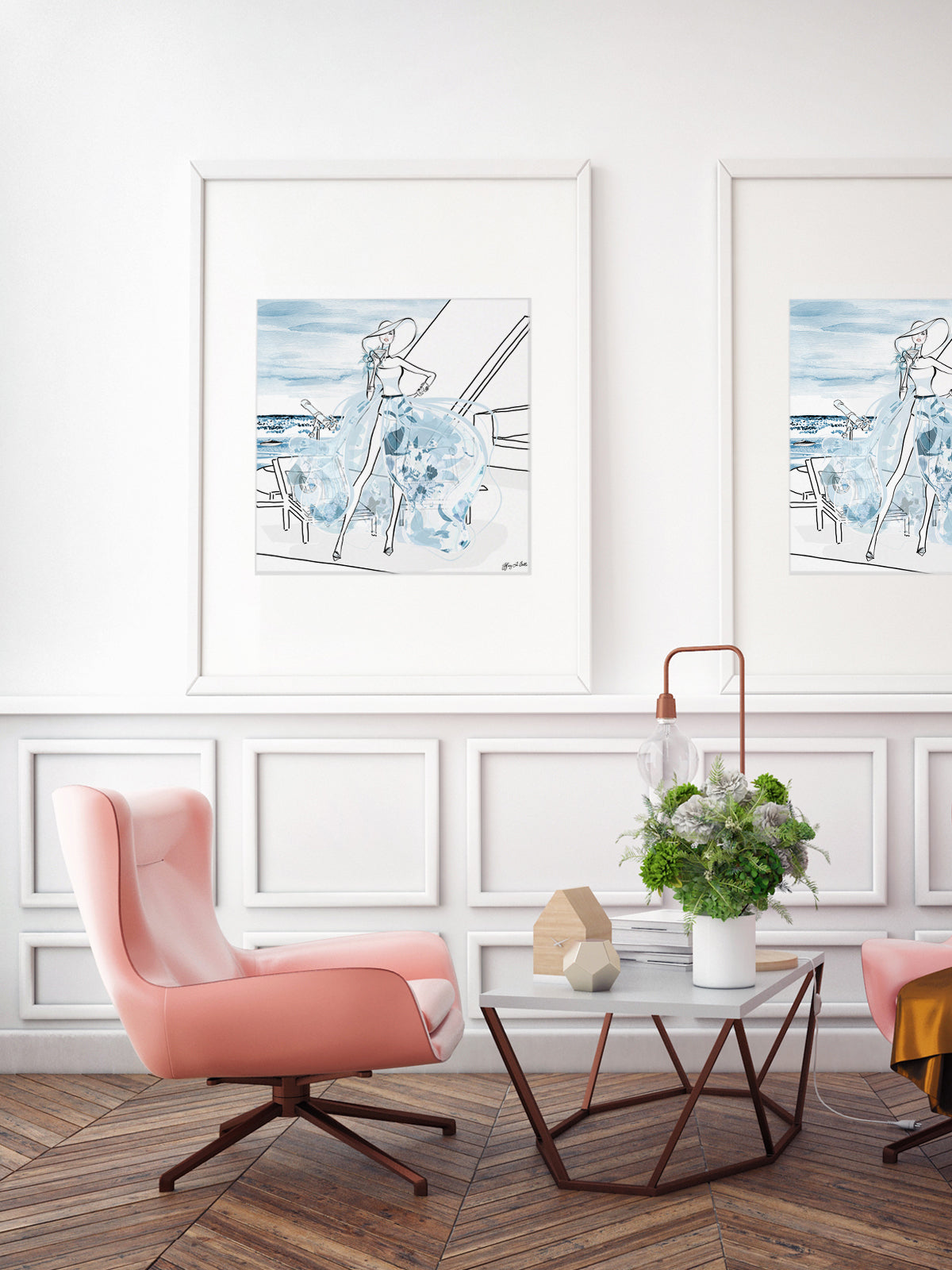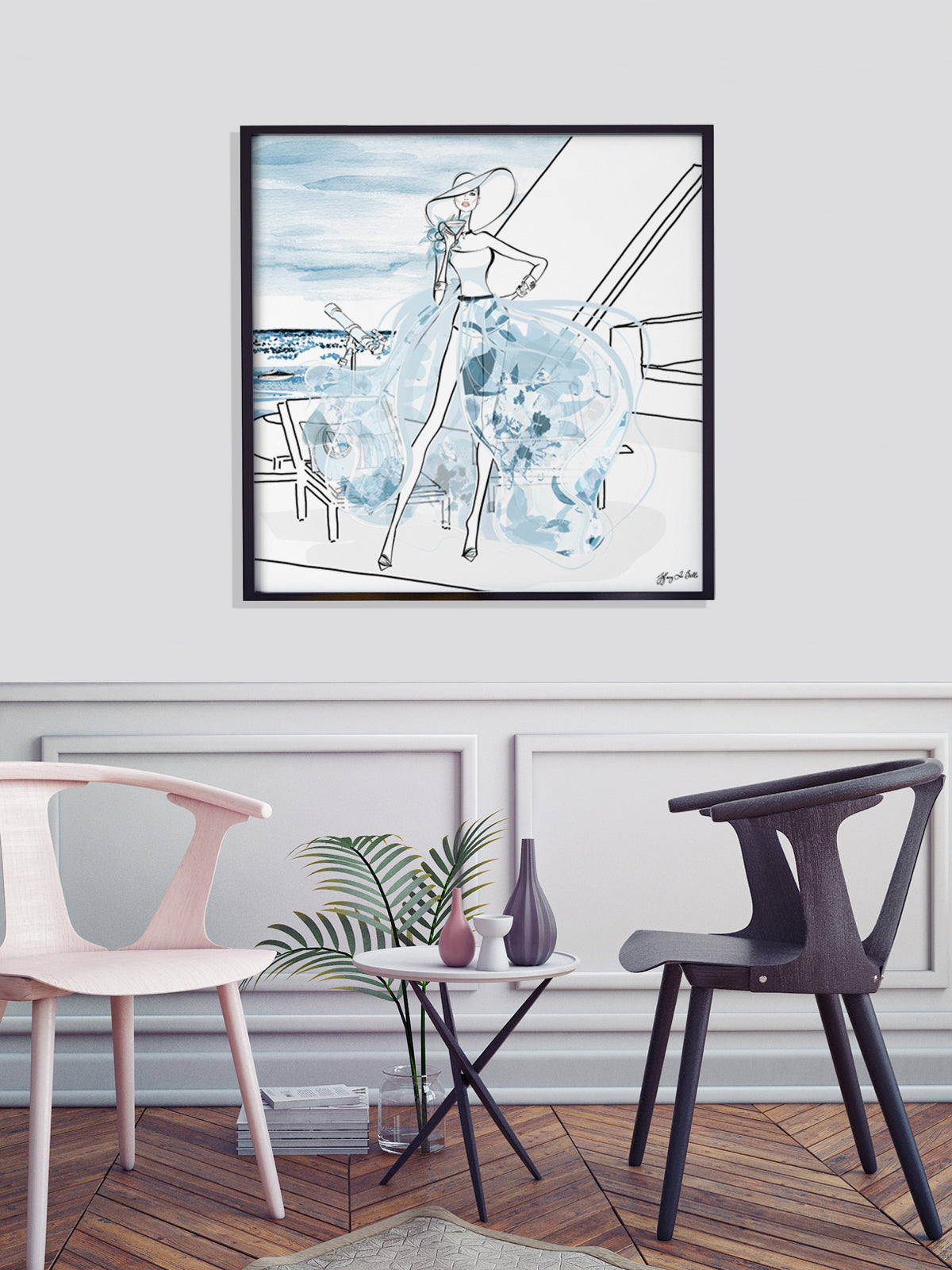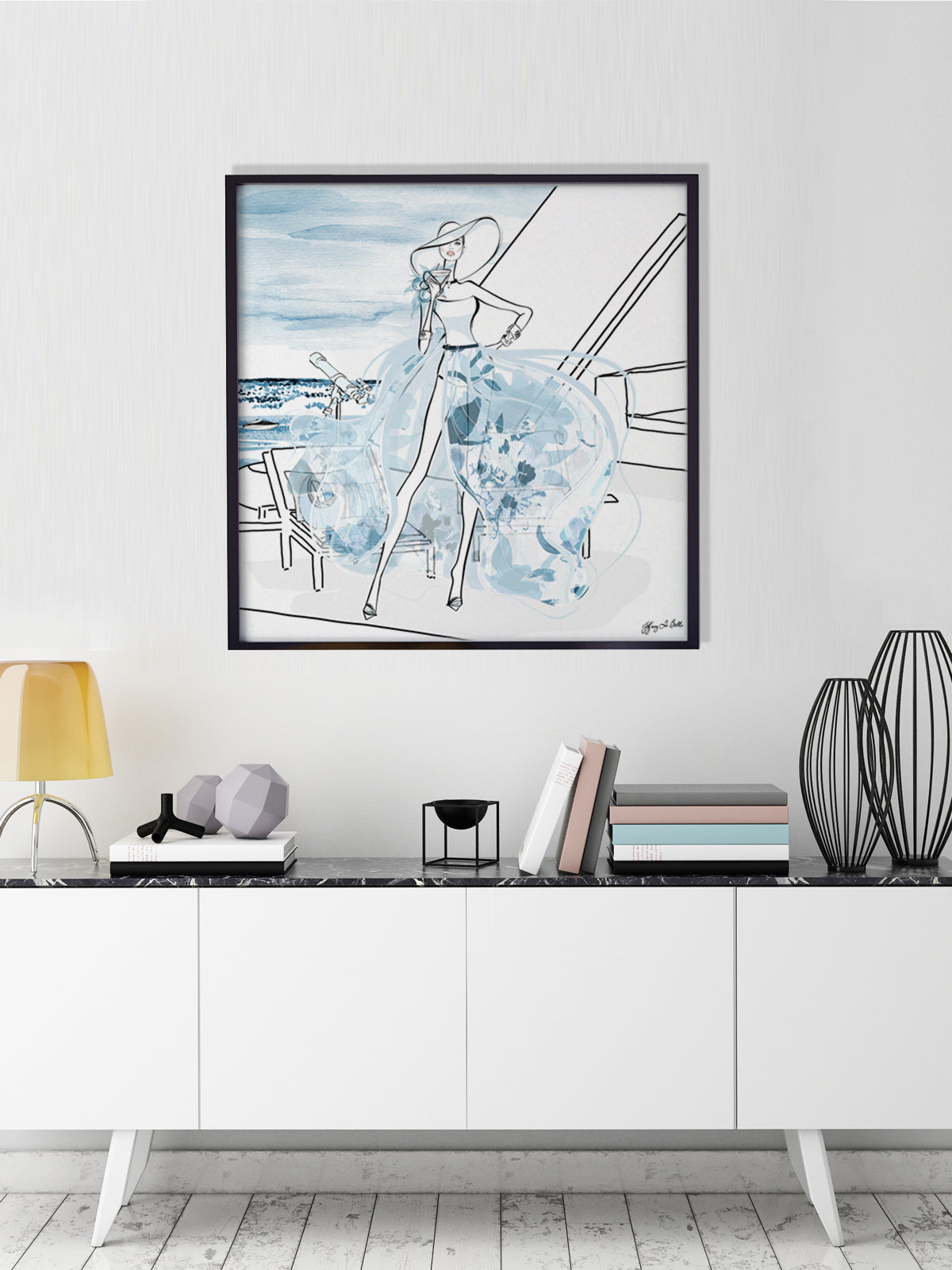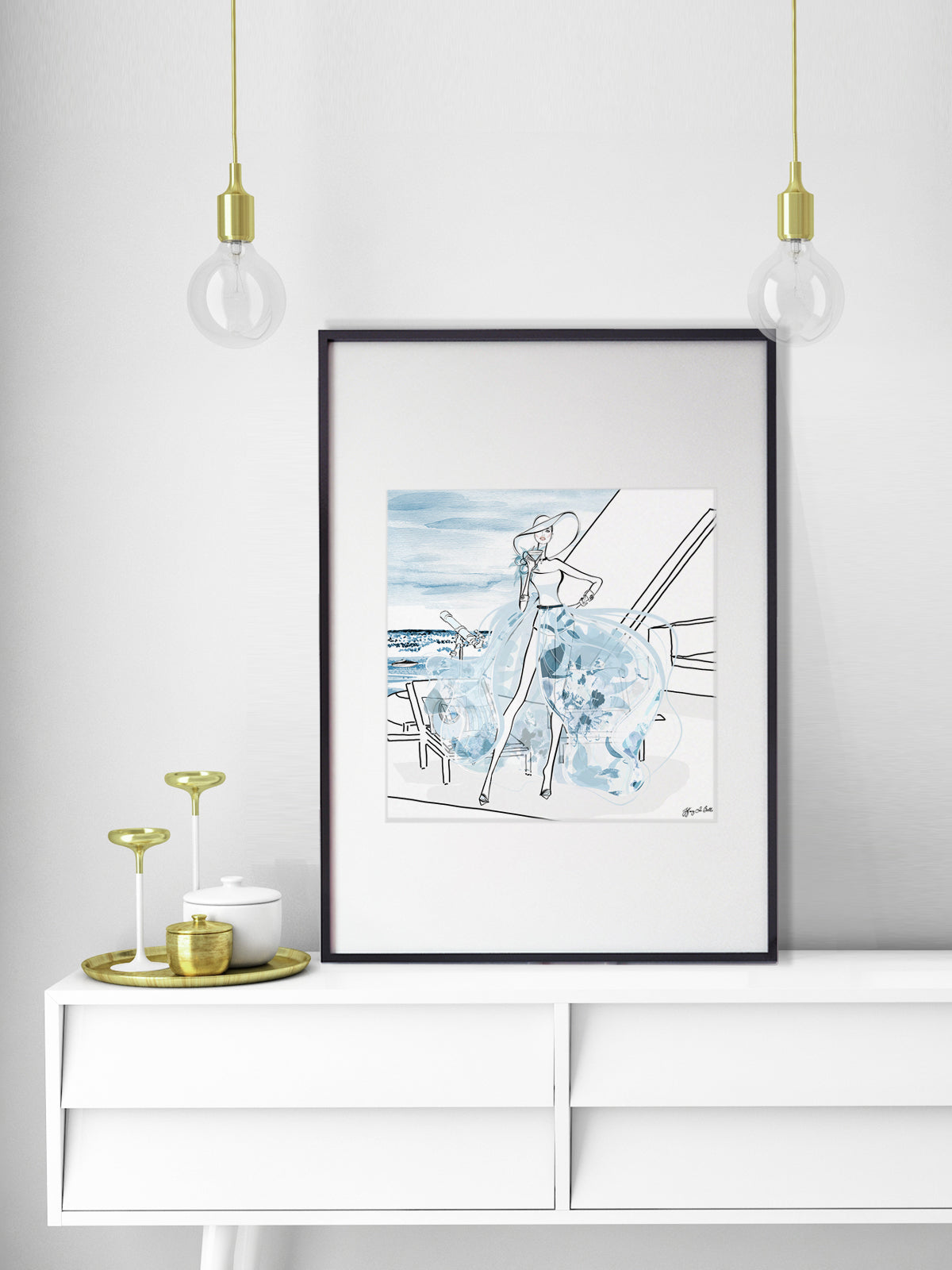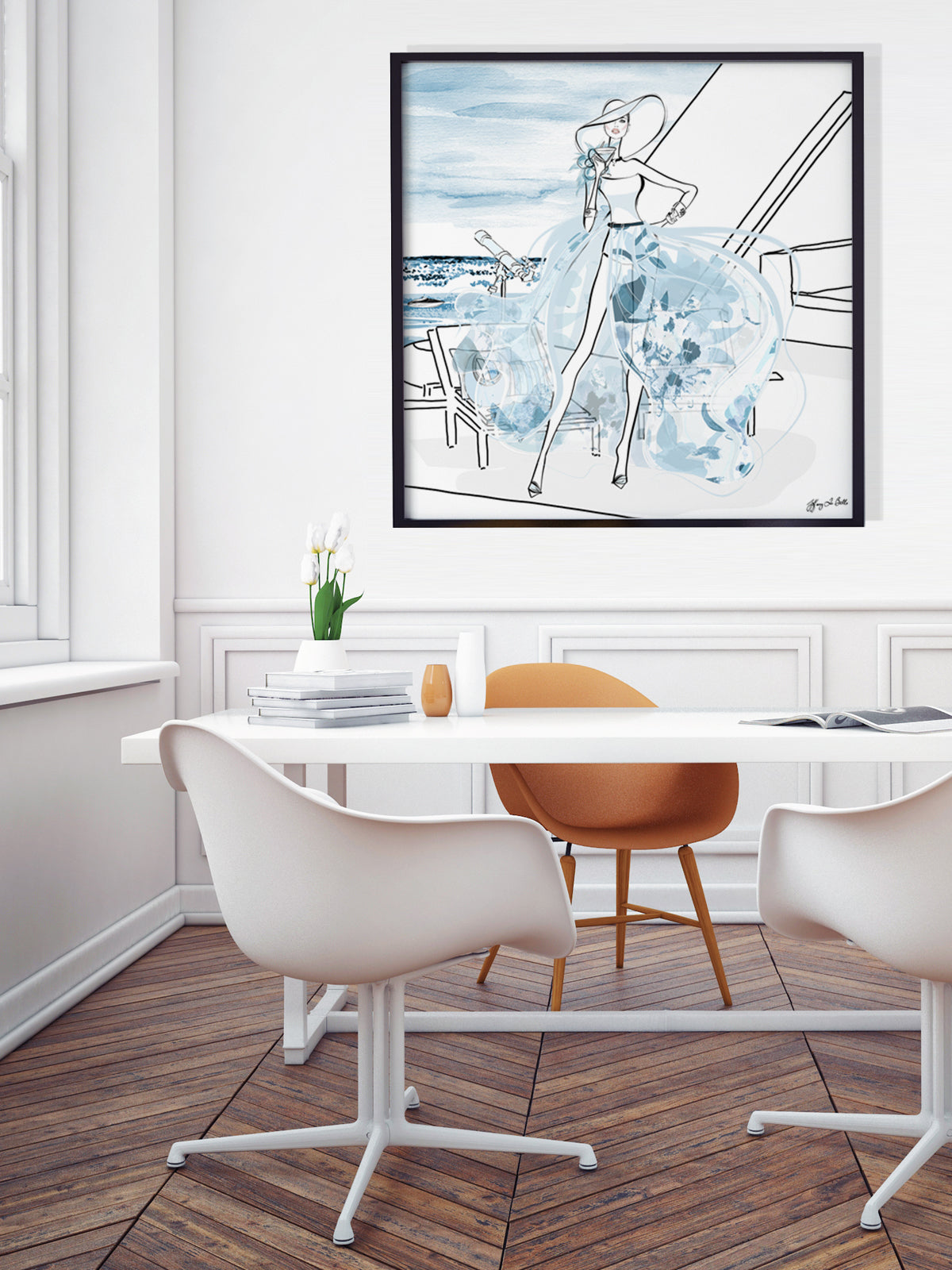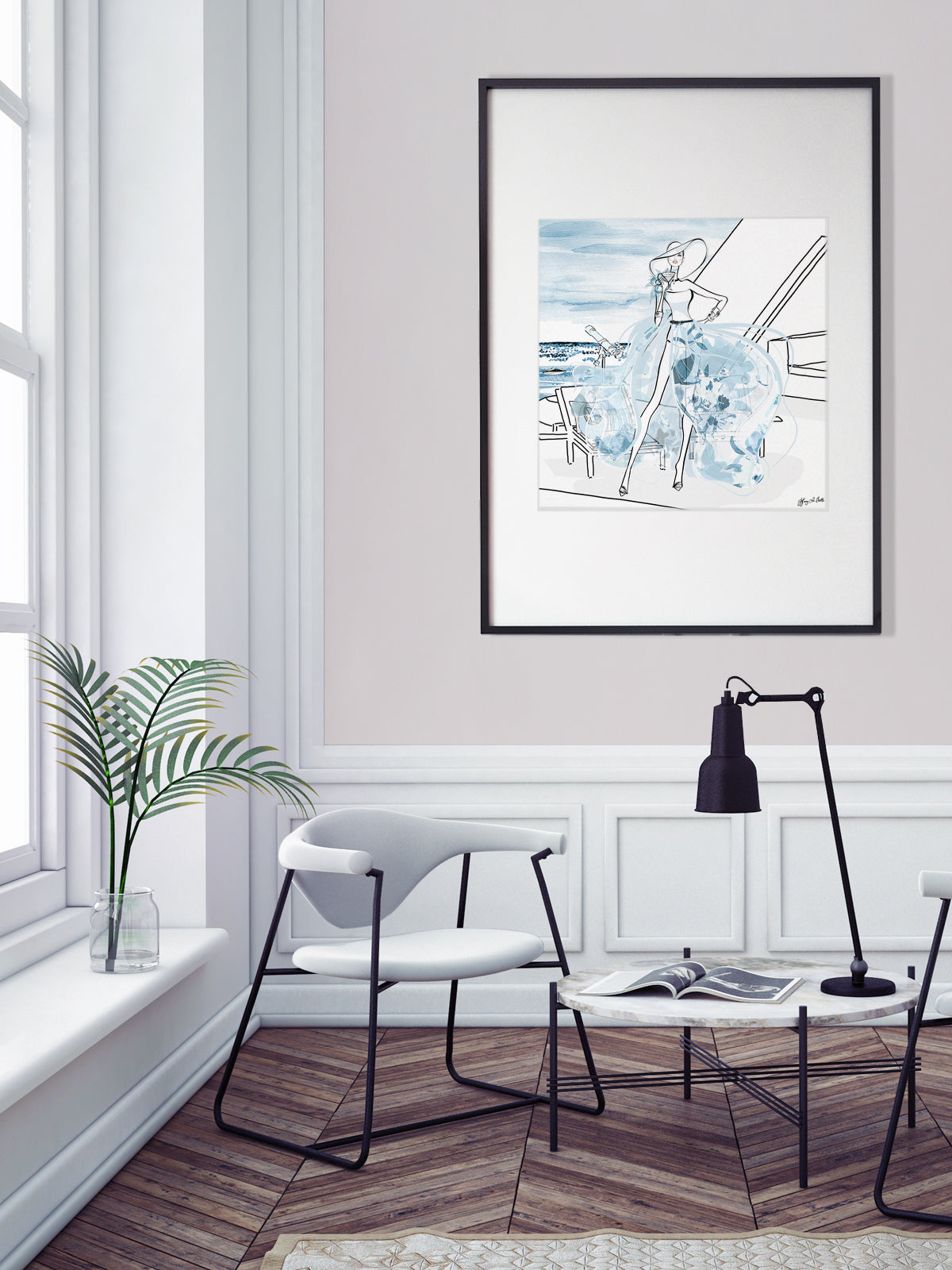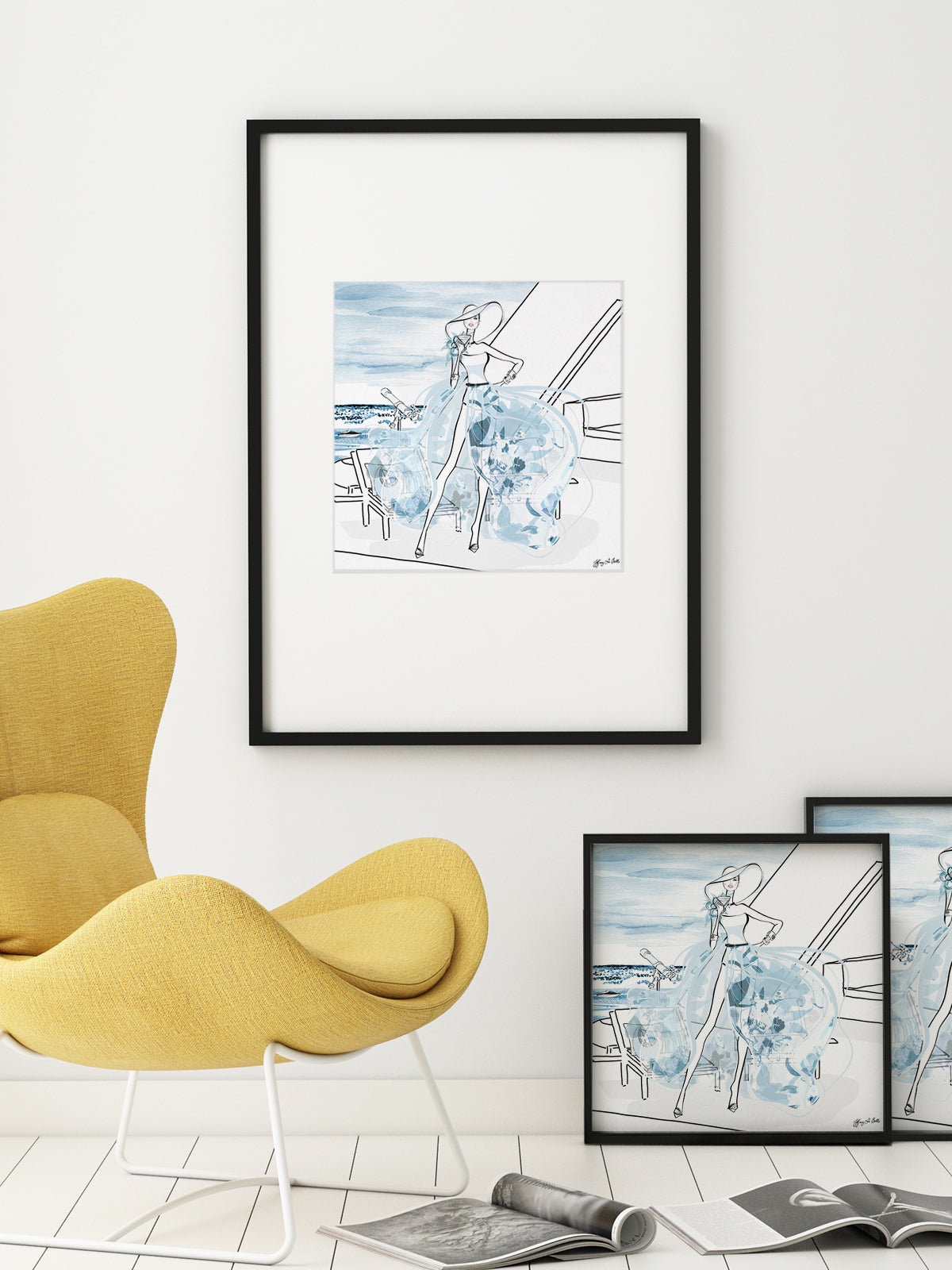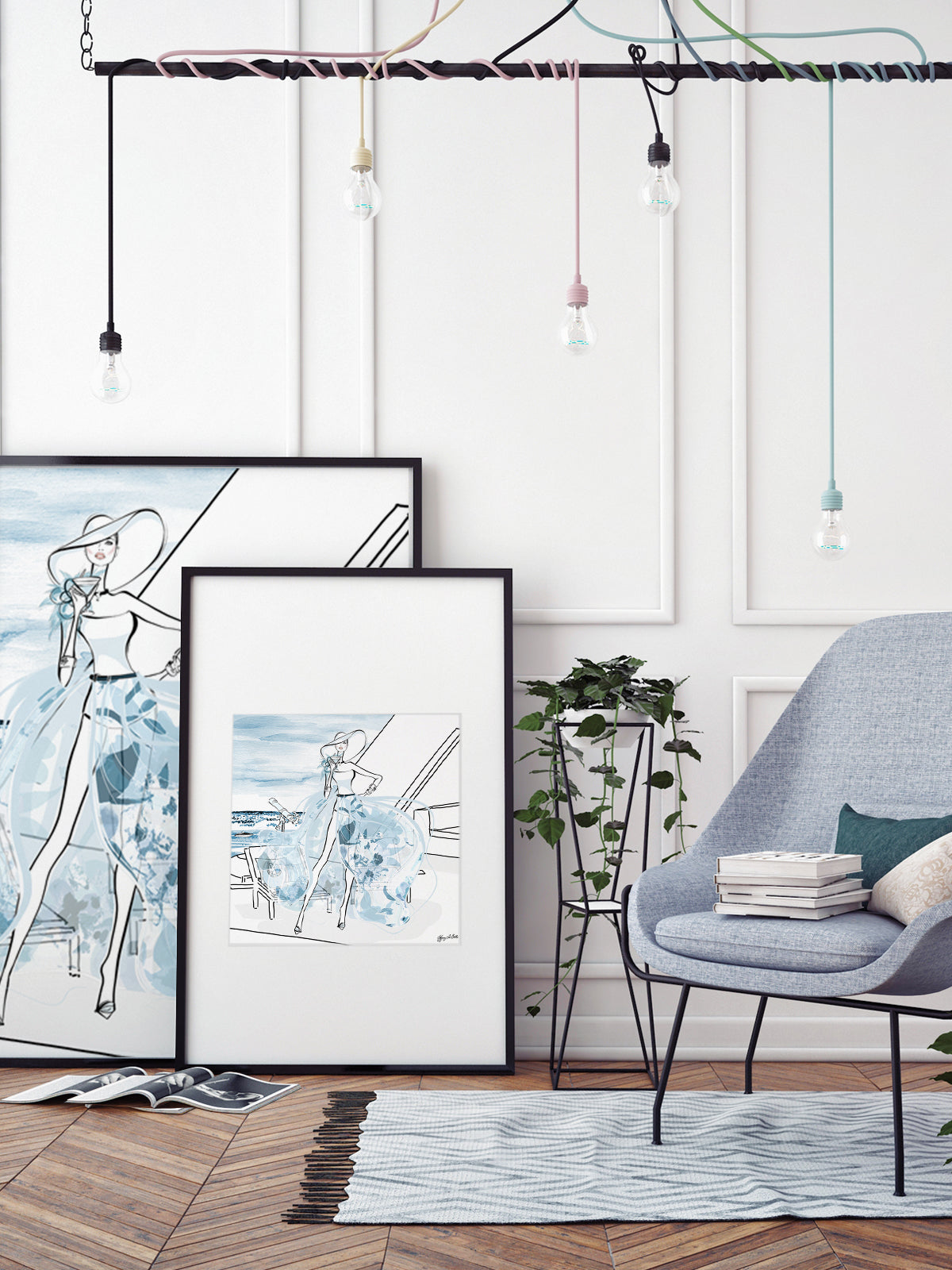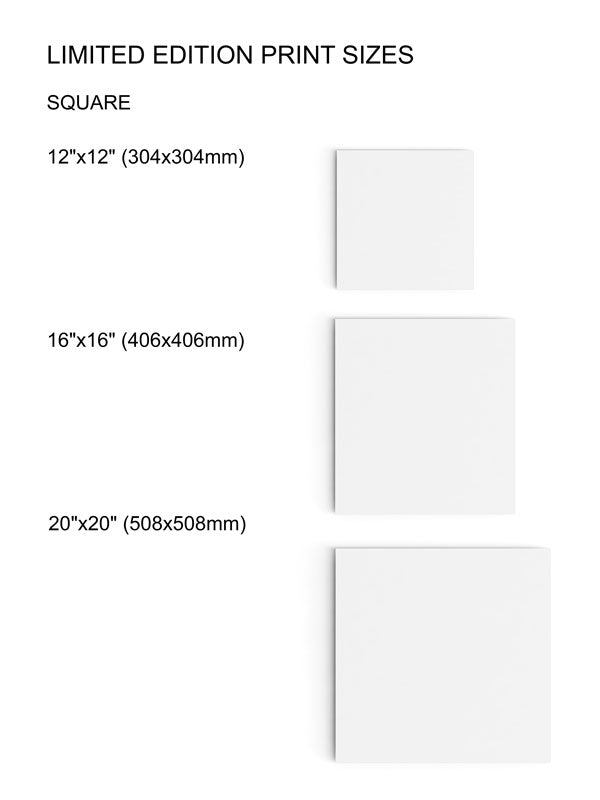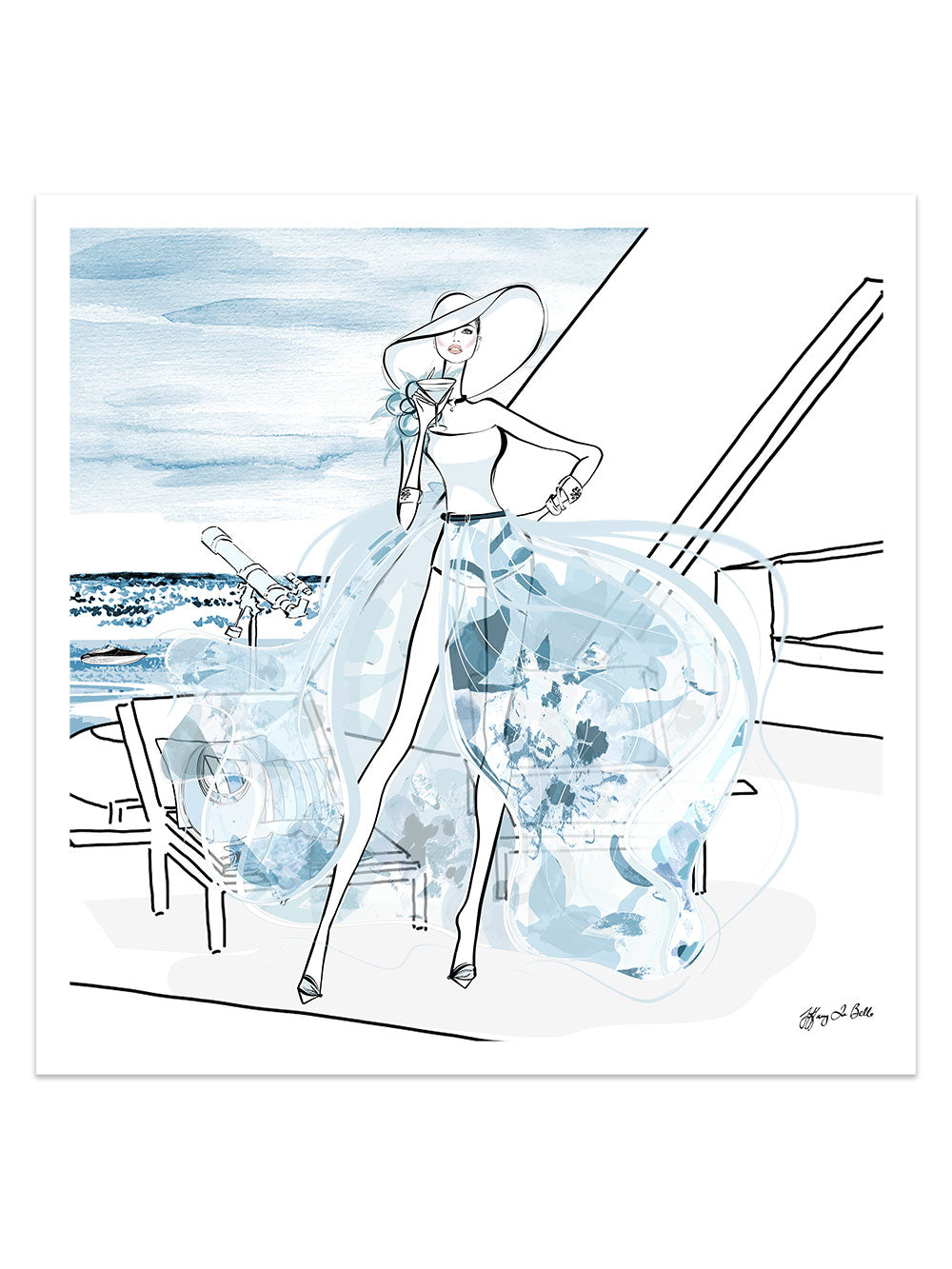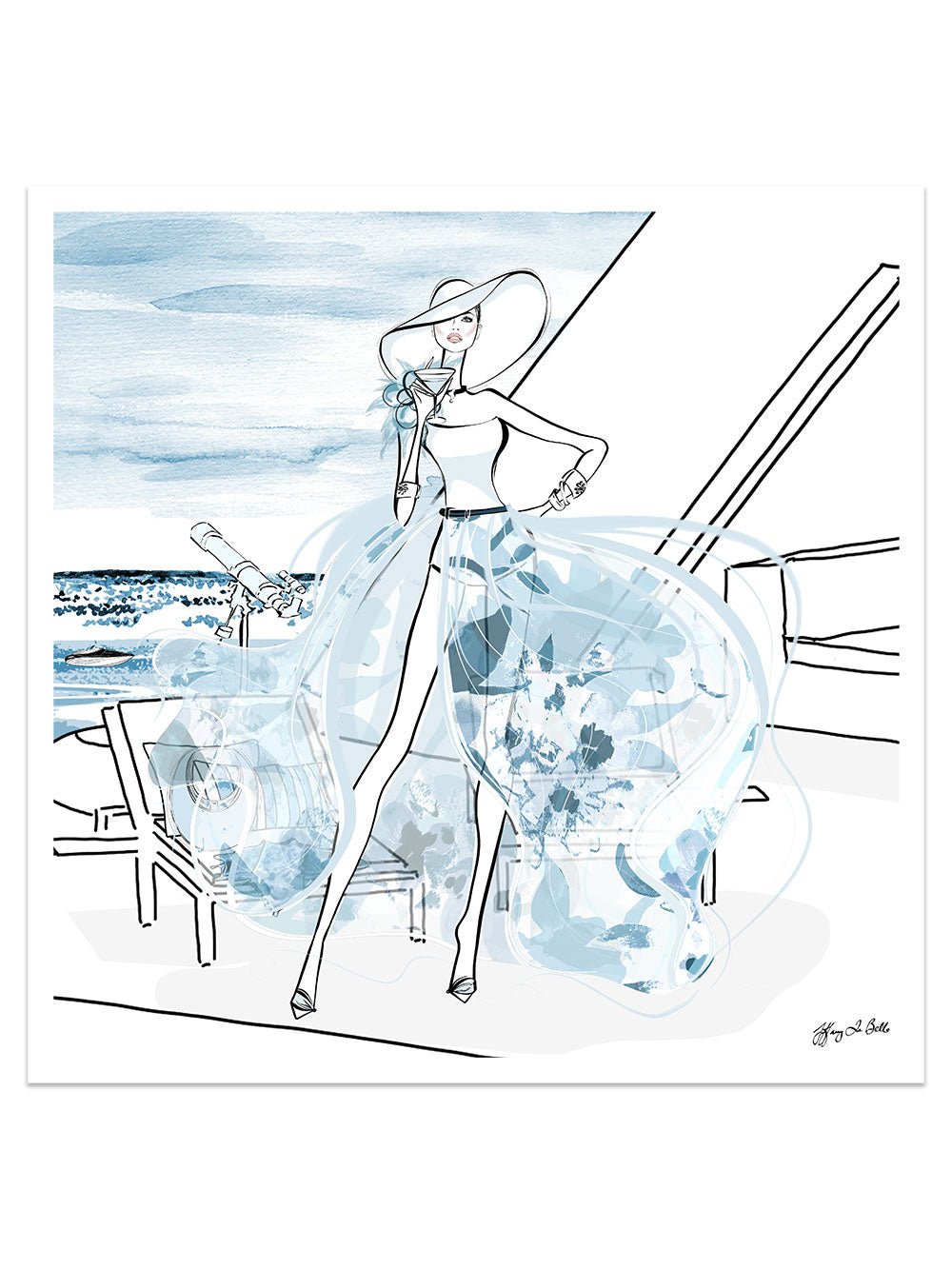 Summer is Coming - Illustration - Limited Edition Print
$120.00 AUD
#summeriscoming-20190505223811921
" Summer is Coming " 
Illustration Collection
Fashionable Scenes
Limited Edition Giclée Paper Prints 
Each print is exclusively limited to 60 prints per size.   
Limited edition collection of contemporary prints captures creativity and exclusivity in your décor.
Our Limited Edition Giclée Paper Prints are printed on custom developed 264 gsm acid-free paper with archival pigment-based inks for exceptional colour and detail to last for years.
We leave a small border around the design so you can easily frame the print for a professional look.
Sizes

Inches

12"x12", 16"x16", 20"x20"

mm

  

 

304 x 304mm

406 x 406mm

508 x 508mm
 Note:  
Depending on the size of each print the layout may vary slightly.  

Click on the size from the dropdown menu to view the layout for each size.

If these images seem blurry, this is to show the layout only. Don't worry they will print with clean lines.

Some images

are not to

 scale

but

 for illustration purposes only.

For more information see above FAQ, Shipping and Policies.